WATCH: Kentucky vs. South Carolina Hype Video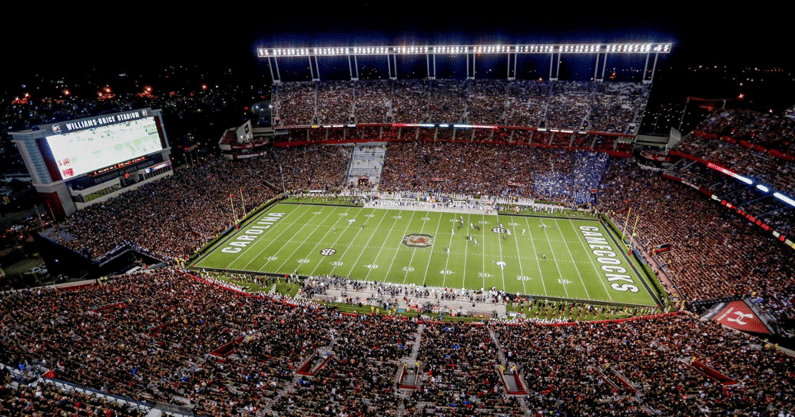 It's been a long week, but we're nearly there. The UK Sports Video staff just dropped the hype video for tomorrow's South Carolina game and it's the perfect way to kick off your weekend.
Fair warning, the video includes a little bit of "Sandstorm," but it's quickly replaced by a montage of highlights and a FIERY Mark Stoops. Some of our favorite Kentucky vs. South Carolina moments made the cut as well.
If you're curious, here is South Carolina's hype video. It's…different.