KSR Football Podcast: Freddie's Chattanooga Apology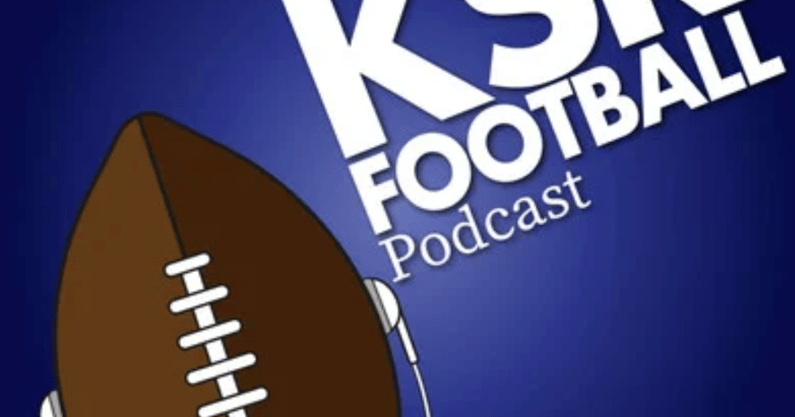 Nobody's Perfect. Like Liam Coen, Freddie Maggard is a big enough man to admit when he's wrong and that's exactly what he did on today's KSR Football Podcast. The crew rehashes the good and bad from the Chattanooga win before looking ahead to South Carolina: Highlights:
Special Teams mistakes are becoming a costly trend.
There was too much hero ball being played vs. UTC.
Tom Brady and Mike Edwards are basically BFFs.
Freddie is a certified savage.
We need more double names.
Can Kentucky silence the Sandstorm?
Listen to the tournament action unfold by subscribing to "KSR Football Podcast" on iTunes. You can also stream the show online or on your Android phone through Spotify.
---
The KSR Football Podcast is brought to you by our friends at Justice Dental. Visit one of their two Lexington locations by scheduling an appointment online or by calling (859) 543-0700.