KSR Football Podcast: South Carolina Smackdown and Florida Showdown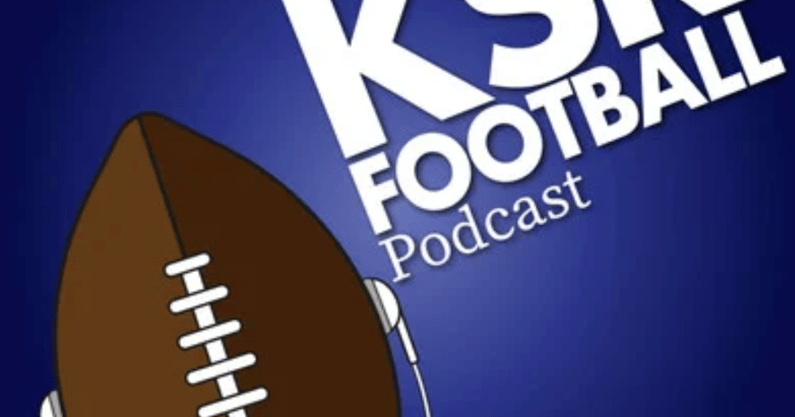 The KSR Football Podcast is rocking and rolling after UK hit the road and beat up Shane Beamer's South Carolina Gamecocks. Freddie Maggard, Charles Walker, Drew Franklin and Nick Roush share a few belly laughs at the Gamecocks' expense before turning their attention to the pompous Dan Mullen's Florida Gators. Highlights:
The ESPN broadcast could have been coming from a church.
Beamer teaches the class, "Getting Out-Coached 101."
Freddie shares significant Brad White Scoop from around the SEC.
Vince Marrow flexes on South Carolina.
Loving Liam Coen opening drives.
Dan Mullen is a fart-sniffer.
No. 1 is pretty good at football.
How much would it cost you to go to UConn-Vandy?
Listen to the tournament action unfold by subscribing to "KSR Football Podcast" on iTunes. You can also stream the show online or on your Android phone through Spotify.
---
The KSR Football Podcast is brought to you by our friends at Justice Dental. Visit one of their two Lexington locations by scheduling an appointment online or by calling (859) 543-0700.