KSR is looking to add new college interns for upcoming fall semester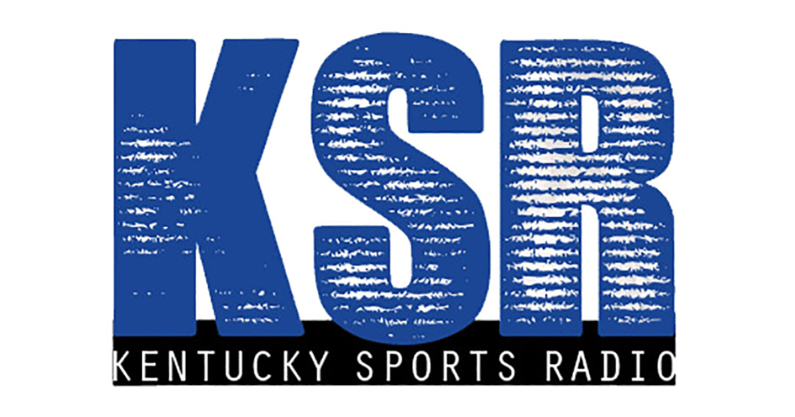 It's that time once again! Kentucky Sports Radio is looking for the next group of talented interns for the upcoming fall sports season. If you're a passionate Kentucky Wildcats fan who has a desire to work in the world of sports media, then we have the perfect opportunity for you.
Over the years, KSR has seen a great number of our former interns go on to acquire full-time jobs in the world of sports including at organizations such as ESPN, Sports Illustrated, On3, various local television and radio stations, and even within KSR itself. In just the last year, five KSR interns have been hired for full-time opportunities within the world of sports journalism.
KSR is offering a wide variety of opportunities for potential interns. Beat writer positions for the following sports will be available with one intern covering each specific team: Baseball, softball, and volleyball. Additionally, KSR is looking for a high school beat writer who will follow both high school basketball and football throughout the season. During the football season, this intern will cover football games in person alongside KSR's football expert Freddie Maggard.
Interns will be required to produce at least one piece of content every Sunday.
List of preferred requirements for Beat Writer Intern
Able to take full control of covering the beat for a particular team/sport

Can attend/cover games and interview opportunities

Capable of interviewing players, coaches, and sources
Background in writing and/or journalism highly recommended
Basic knowledge of open-source website creation platforms (WordPress, Medium, Wix, etc.) is preferred
Able to produce content in a timely manner, often on deadline
On the video side, KSR is searching for a video production intern who can cover media opportunities, put together highlight packages, create social media clips, and more. This intern will be able to work with the On3 video team, which employs several knowledgeable, full-time workers. They will also have the opportunity to attend basketball and football recruiting events for highlight and interview purposes.
List of preferred requirements for Video Production Intern
Capable of operating video/camera in media settings

General knowledge of video/camera hardware

Basic understanding of YouTube and iMovie (even better if you know Adobe Premiere or Final Cut Pro)
Knowledge of video streaming/producing podcasts
Capable of producing work on a deadline, potentially in a quick turnaround time
Willing to attend football and basketball games (high school or college) throughout the season.
You must be a currently enrolled college student in order to apply. Interns can either use their experience for college credit OR as a paid internship opportunity. Interns will earn $10 per hour with a cap of seven hours per week if they are not earning college credit during the internship. Work will be done remotely or on-site during events/games and at media opportunities. It is preferred that interns attend the University of Kentucky, but KSR will still consider applicants from outside the area — several former interns have been able to successfully do their work despite not living in Lexington. Potential interns attending schools such as EKU, Transylvania, Centre, Louisville, Bellarmine, and others within that proximity will all be considered.
Interested in applying? Here's what we need from you.
Cover letter explaining why you're interested in working with KSR
Updated resume
At least two writing samples if applying for the beat writer position and at least two video samples if applying for the video production position
Your availability during the upcoming college semester
Send all of the above to [email protected] to submit your application. The deadline to apply is Sunday, August 21 at 7:00 p.m. EST. Good luck!