Lane Kiffin's Bitmoji's Thursday Morning Wakeup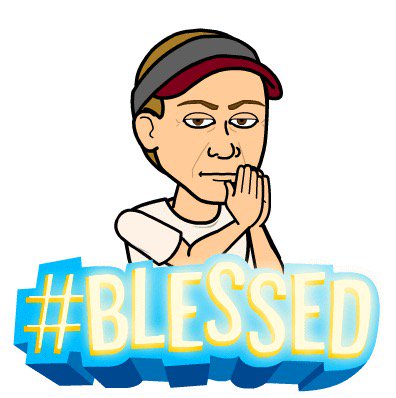 As I've gotten older, I've slowly accepted that some trends will just pass me by, and I'm totally fine with that. Bitmojis are a good example. I thought I was pretty hip and with it when I discovered the Bitmoji app and used it to make the cover for my OTT podcast (currently on hiatus, about to make a major comeback!) until I found out that Nick Roush's mother has been using bitmojis FOREVER, GOSH. So, when Alabama offensive coordinator
Lane Kiffin started using bitmojis on Twitter yesterday
, I had to laugh, not only as a person over 30, but because Kiffin, is well, Kiffin. I mean, the man posed for this photo when he got the job at Tennessee: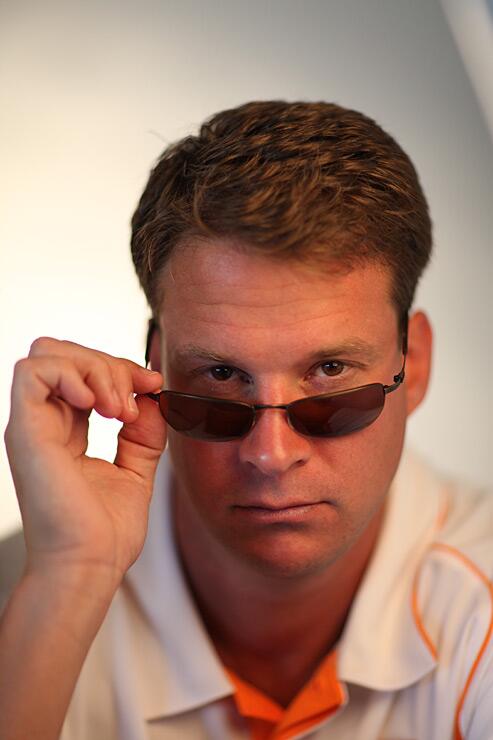 (Speaking of, why is there is there not a bitmoji of this? #KnoxvilleSwag) I'm sure Kiffin is using bitmojis to connect with the kids these days, but the rest of the social media world has been having fun at his expense, laughing at each one he's put out: https://twitter.com/Lane_Kiffin/status/725499746505252865 ...
Lane Kiffin said after using Tinder
. https://twitter.com/Lane_Kiffin/status/725353451933208576 ...Lane Kiffin said after -- you know what, this is a PG-13 blog, I'll stop myself. Anyways, let's turn our eyes to what's happening in the world of UK sports...
What will happen with UK Hoops today?
Yesterday, Matthew Mitchell did the damage control media tour, coming on KSR and doing a press conference to address the state of the women's basketball program after recent turnover and turmoil. Although Mitchell came off better during his presser than he did during his appearance on the show, we still have more questions than answers, and I doubt that will change anytime soon. My theory: Mitchell struggled to put together a staff with good chemistry and a coach or two to balance his sometimes harsh coaching style. Mitchell himself admits that he can be a very demanding coach, and without a "good cop" on staff, players grew frustrated and left. But, who knows. Mitchell did say that he will announce further additions to the staff in coming days, so stay tuned.
Ed Davender is on life support
On Tuesday, the former UK great suffered a massive heart attack and remains on life support at UK Hospital. There are some reports on Facebook that he has passed, but we have yet to hear that from a legitimate news source. Yesterday, Kenny Walker told the Herald-Leader that Ed's friends, family, and former teammates were holding a bedside vigil. Please keep them in your thoughts and prayers.
The NFL Draft starts tonight
Round 1 of the NFL Draft is tonight in Chicago, but don't expect to hear any UK players called until rounds 4-7 on Saturday. Right now, Josh Forrest and CJ Johnson have the best chances of any UK players of being drafted, with Forrest projected to go in the fifth or sixth round and Johnson in the sixth or seventh.
Is there a Marques Bolden upda---
No.
Here's where you can catch Tyler Ulis and Jamal Murray this week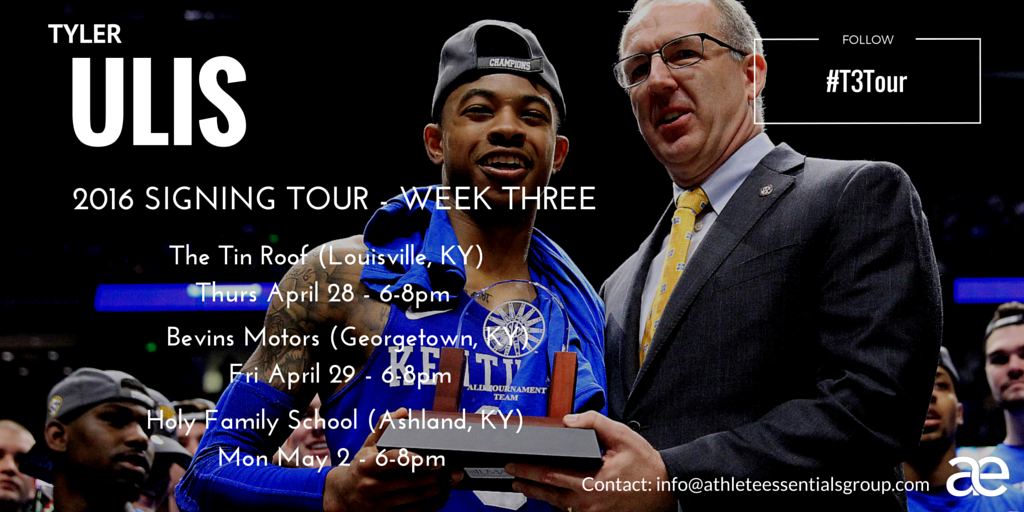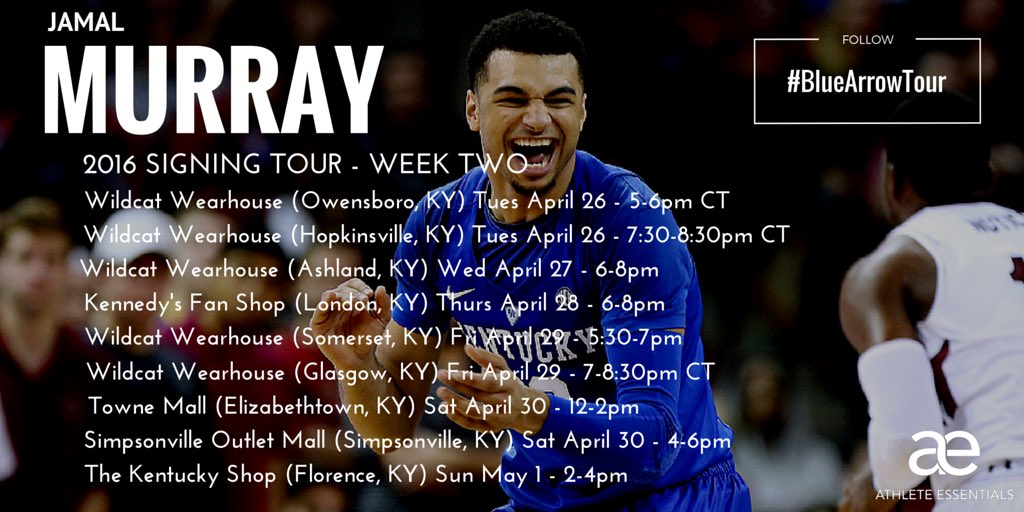 Something tells me the crowd to see Ulis at the Tin Roof in Louisville tonight will be NUTS.
Finally...
Hey, how about them PREDS! Looks like I need to learn about hockey real fast.