LIVE: Mark Stoops' Monday Press Conference (Mississippi State Week)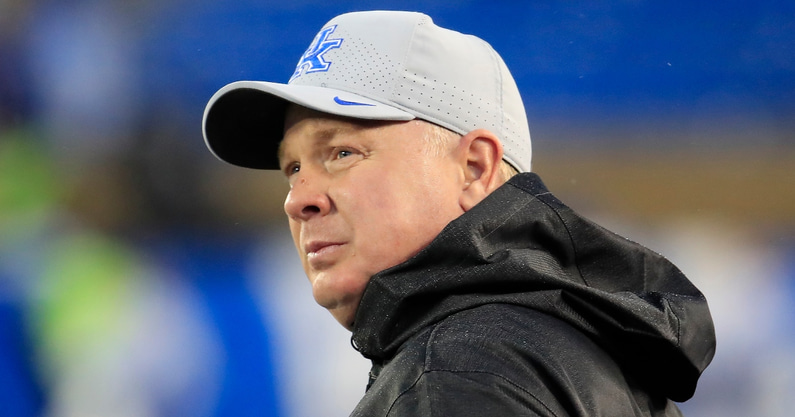 After taking a few extra days to exhale and recruit during the bye week, Mark Stoops is back at Kroger Field for his weekly press conference. He'll share his thoughts on the matchup with Mississippi State and more.
Tune in to enjoy everything Stoops has to say.