Pin It Deep: Josh Paschal and Never Apologizing for a W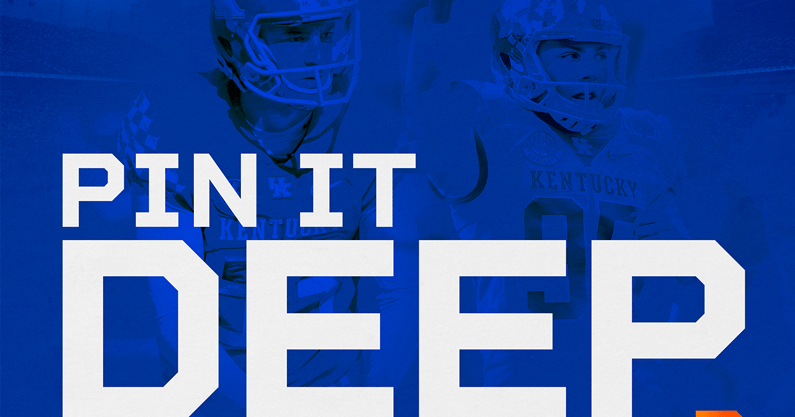 Pin It Deep is back after Kentucky's narrow victory over Chattanooga, BUT….we never apologize for a win. Josh Paschal joins the show to talk about his battle back to being one of the best defenders in the SEC with an incredibly uplifting conversation. Highlights:
Josh Paschal speaks on his journey back from melanoma
Josh drops and INSANE Mark Stoops impression
KSBar and Grille loses power
Man of the Week is back
Mark Stoops vs….the Big Man Upstairs?
Best Places to Eat in Lexington
and Miles is SAD about people messing up his name again.
You don't wanna miss this one.
Subscribe, rate, and review to make sure you don't miss an episode of "Pin it Deep" on Apple Podcasts or listen via the KSR podcast feed on Spotify. Go ahead and hit subscribe while you're at it.