Saturday morning hot links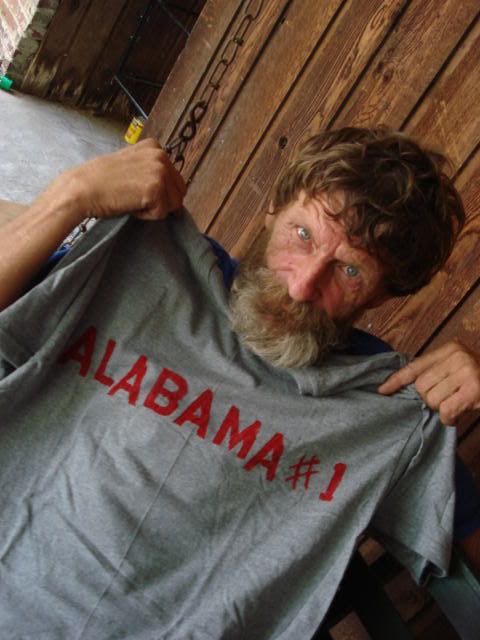 - Alabama's
main focus is to try to contain Jodie Meeks
.  But, the writer of this story said he could be set to have a "Maravich-type day" in Tuscaloosa.  - Even
without Steele, the Tide is playing hard
and playing together.  - It's still affecting him a bit, but
Patrick Patterson is playing through the pain
of his middle finger.  Also, Perry Stevenson is consistently funny.  - One of the products of Jodie Meeks' 54 points: 
teams are going to keep being very physical with him
in an effort to wear him down and take him out of his rhythm.  - Joe
Lunardi thinks the Cats are the team to beat in the SEC
(and 43 other things too)  - Here's an interesting story on
what Derrick Jasper is up to these days
and his transfer from the Cats.