Tennessee Fulmers Game Thread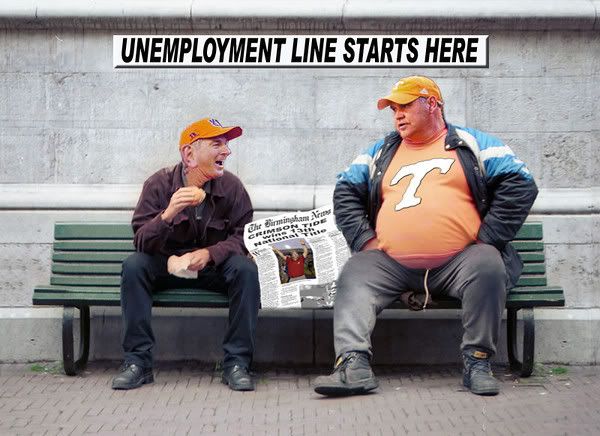 Just Beat Tennessee.....PLEASE!!!! I dont care about it being Fulmer's last game....I never hated the guy. I dont care about it being a chance to go to the Chik-Fil-A Bowl....so what.
Just beat the Vols
....just once, for me. You havent done it in so long that I have never experienced it. And it would be sweet with 150 former players there and a coach just out of grade school on the horizon. So just win.....NOW! Please. Predictions and discussion in the comment section...........