The gang is back together again (Monday Show Thread)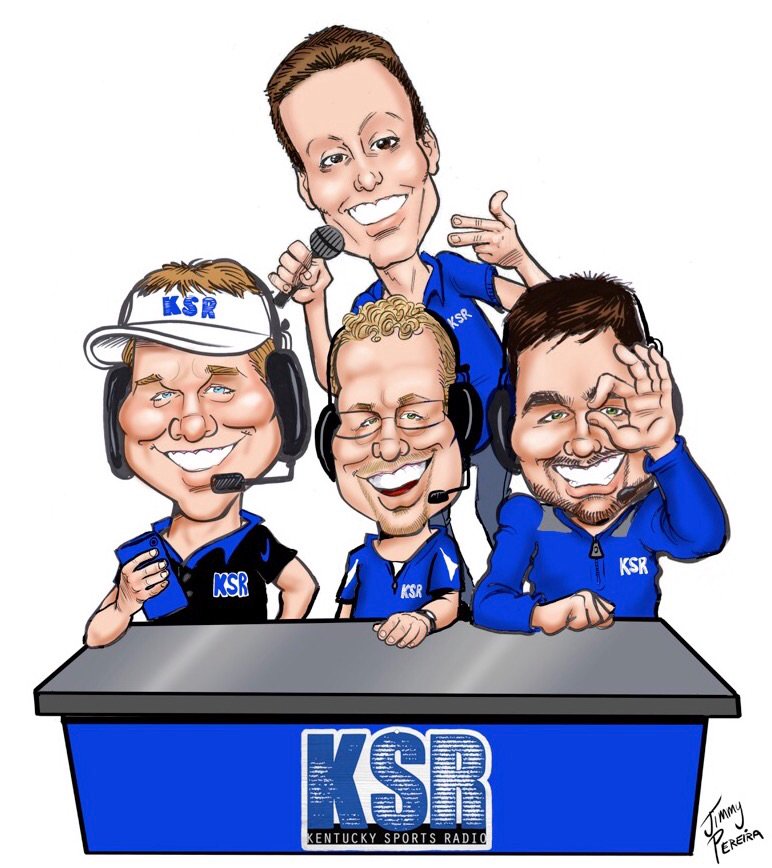 Good morning, friends, and welcome to the Monday edition of Kentucky Sports Radio, which is coming to you live from the Lexington and Louisville studios. For the first time in five weeks, the gang is all together again, making today mandatory listening as they catch up on Matt's vacation and all the latest in UK Sports. To celebrate his return, Matt's even having a contest for two tickets to Big Blue Madness. If that doesn't get you to listen, I don't know what will.
Join in on the fun by calling (502) 571-1080.
Listen to Kentucky Sports Radio