The Governor's Cup: It's not just a game!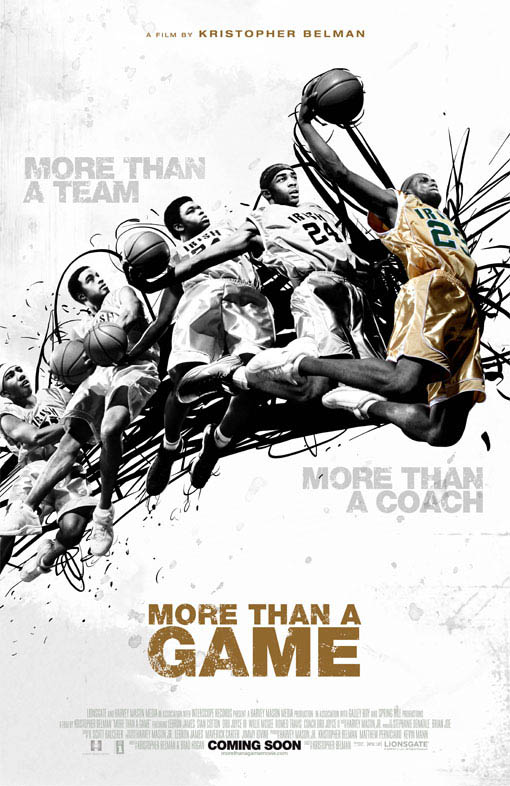 With countless story lines hovering over Saturday's first matchup between Joker Phillips and Charlie Strong, ESPN's Jamie Newberg knows exactly where your focus should be.  It's on the biggest battle being fought on Saturday and it's one that involves no one taking the field.  According to Newberg,
the game is a bloody battle for in-state recruiting supremacy
and it's one that a number of top prospects, including 2012 quarterback Zeke Pike have noticed.  As of now, the Cats have put the most points on the board in the first few rounds of the in-state recruiting battle.  But, this heavyweight fight has only just begun and, as Newberg points out, both sides have an opportunity to take control of the fight.