The Struggle Is Real's Monday Morning Wakeup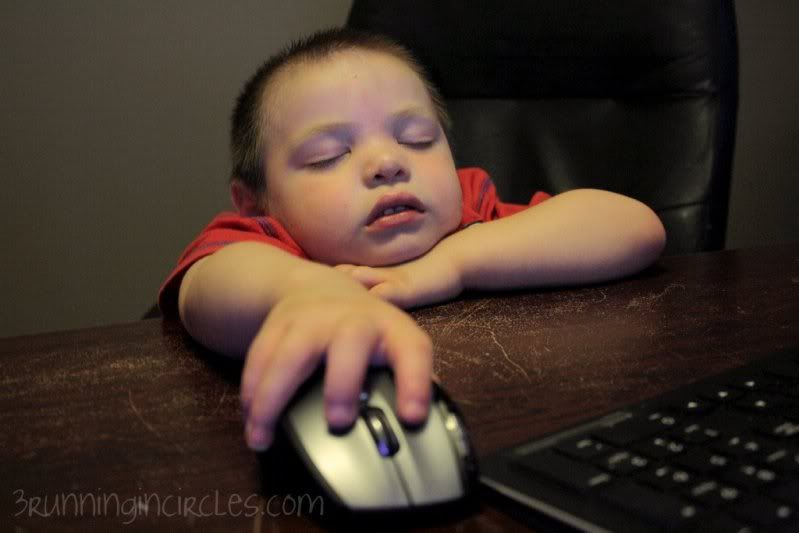 Of all 52 Mondays in 2016, this one might be my worst. I attended the wedding of Chad and Micah Gallas at Talon Winery last night, then that turned into a Sunday Funday of epic proportions, and now all of my friends are on their way to the lake/pool for the day. Meanwhile, I'm stuck at the office as your editor-in-chief of KentuckySportsRadio.com, which is not the pool, nor is it the lake. It's okay, though. Today is one of the most important holidays of the year. Today we remember those who died while serving our country so the rest of us can be free to do things like go to weddings, pools and lakes. Today commemorates all of the men and women who have died in service for America, the greatest country in the world. So while you're out enjoying the day off (or struggling in an office), take time to remember and appreciate those who made the ultimate sacrifice. We owe it all to them. Happy Memorial Day, everyone. Now bear with me as I attempt to put words on the internet for the next 12 hours...  
Marcus Lee to visit Cal (not our Cal) Tuesday.
Marcus Lee will soon stop by Berkeley to check out campus before potentially committing to California for his final season of basketball. Jeff Goodman first reported the Bears as Lee's "early front-runner," and now the word is Lee is about to pull the trigger on a commitment. If he does, he will sit out on year before he takes the Pac-12 by storm in the 2017-18 season.
The gorilla video is the most terrifying thing I've ever seen.
How about that zoo video? I can watch just about anything on the interwebs, but the video of the kid standing in front of that huge gorilla made me turn my head. I couldn't do it. I know the kid lives but it was crazy seeing it standing in front of that massive animal. I was screaming at my laptop when I first turned it on when the story went national yesterday. How does that happen in the first place??? Watch your kids.
ESPN blames UK football's struggles on the 2014 class.
A college football writer over at ESPN broke down Kentucky's upcoming season and in his write-up he said Mark Stoops' 2014 class hasn't exactly paid off:
Key storyline: Flashback to 2014. Kentucky has the best signing class in school history with six ESPN 300 signees and eight total four-stars. Ware's the highest-rated player, Barker's the face of the class and receiver Thaddeus Snodgrass and running back Stanley Williams have the look of future stars in the SEC. For good measure, Kentucky fans can thump their chests about signing big defensive tackle Matt Elam, who considered committing to Alabama. The future looks bright. But in the two seasons since arriving in Lexington, the 2014 class hasn't exactly paid off. There have been flashes of potential, but not a single bowl game. And now that has to change. For Kentucky to get over the hump, it's up to those redshirt sophomores and juniors to make good on their potential and carry the program.
You should read his whole post-spring scouting report on the Cats
here
.
Trae Young plans to take an official visit to UK. 
From Adam Zagoria
:
"They've made me a priority since day one," Young said. "They've come down to my school twice already this year. I'm definitely going to take an official visit there. As for playing for Coach Cal, He's had a lot of very good point guards, [Eric] Bledsoe, Brandon Knight, the list goes on and on. He says he sees me coming in and being able to start right away, and be the lead guard from Day 1. I haven't looked at all of the official visits I'm going to take, but Kentucky will definitely be one.
The smart money is on Young becoming a Wildcat in 2017. Calipari will need A LOT of pieces to go with him too. The next recruiting class needs to be huge to fill out the roster.
Game 7 tonight is going to be nuts.
As a huge bandwagon Warriors fan, I'm not sure I've ever been more excited for an NBA game. Hopefully Green doesn't ruin it by kicking someone in the face.
No Kentucky Sports Radio radio today.
Show listeners, I hate to tell you this but Matt and Ryan took the holiday off. Your radio devices will be playing a "best of" show instead. You can still tune in and pretend it's live.