Tickets Still Available for Kentucky's Game Against Missouri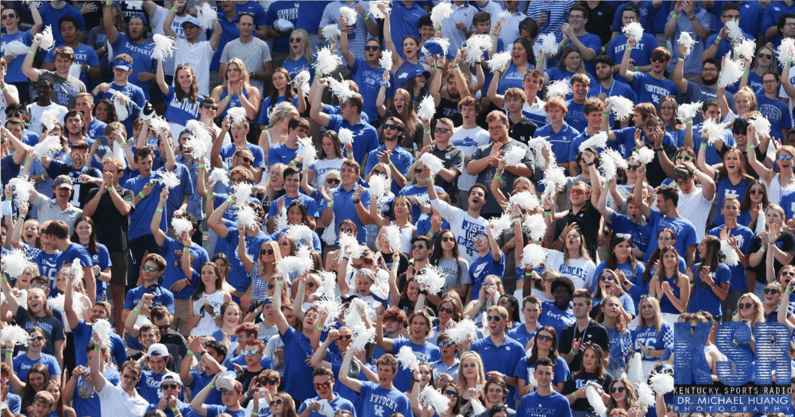 Kentucky will have their first big home game in nearly two years when they welcome Missouri to Lexington on Saturday.
It's a game that could pave the way for Kentucky Football in 2021 and play a pivotal role in Kentucky's path to the SEC East title–if Kentucky wants to play in Atlanta this game is a MUST. WIN. This is why the BBN needs to get Kroger Field rocking for Kentucky's SEC Opener, and there are still plenty of tickets available.
As of right now, there's plenty of lower-level options.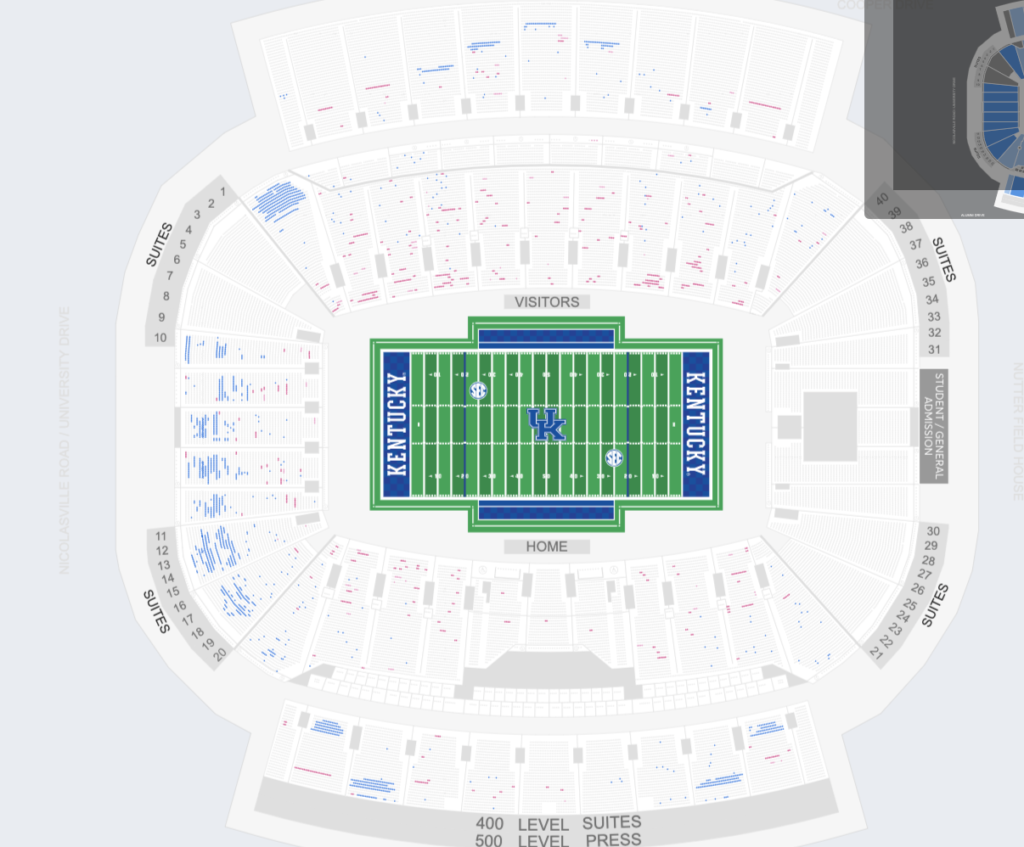 The tickets start as low as $45.
It will be the first big game atmosphere in Lexington in over two years for certain. Maybe since Kentucky faced off against Louisville in Rupp in 2019…damn that feels like a decade ago doesn't it?
I know most people are looking forward to the Florida's and the LSU's but for those games to be a big as we want them to be, a win against Missouri will be crucial.
Worried about drinking in the stadium? The good news for you is it's a night kickoff and the tailgating atmosphere will give you plenty of opportunities to get loosened up before kickoff.
The kickoff is at 7:30 from the Kroge. Go 'Cats, I hope to see you there for what could be a fun game in Lexington.
Secure your tickets here.