Your 1 p.m. Mock Draft Roundup: Beware of trades...
[caption id="" align="alignnone" width="1200"]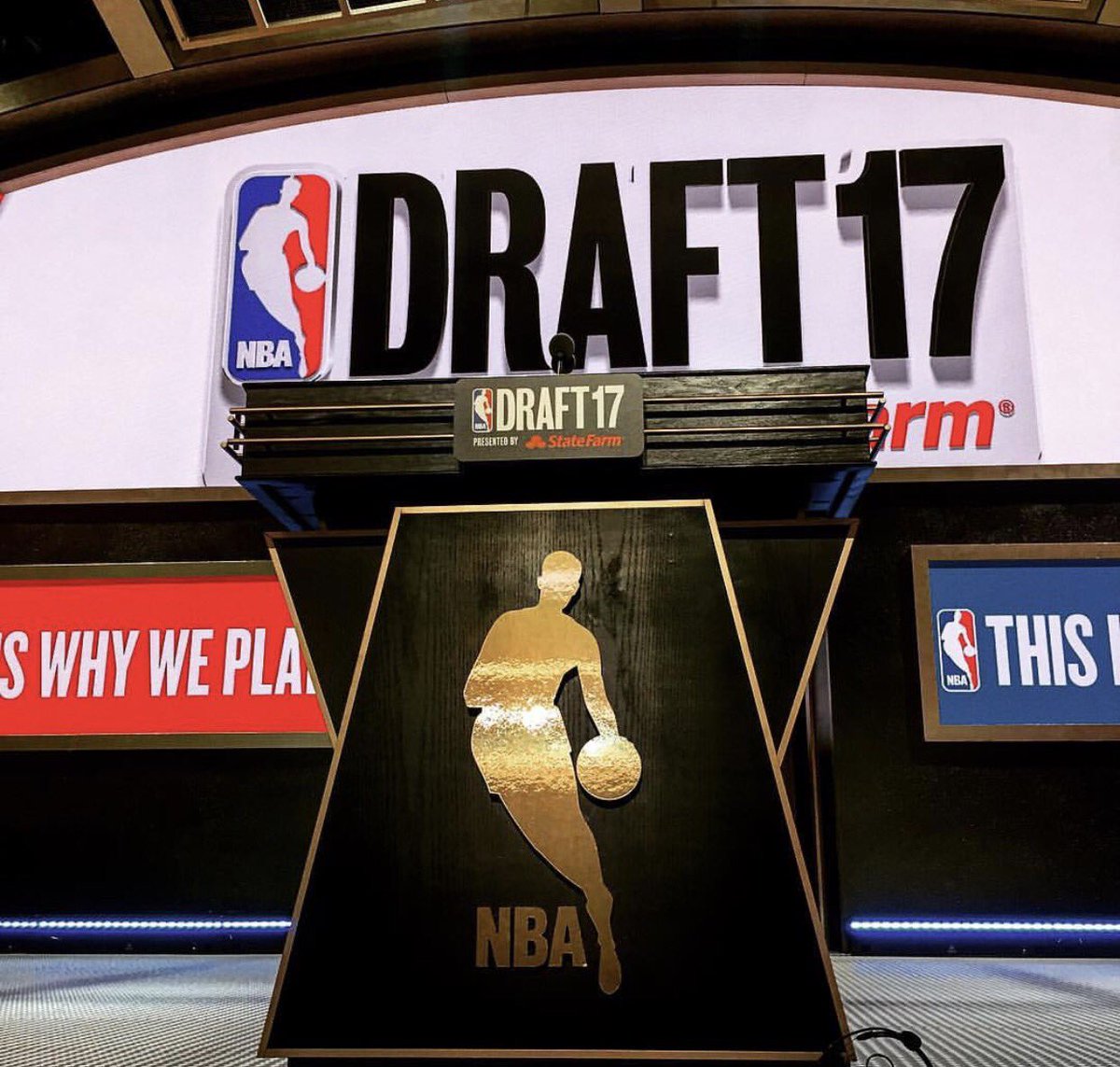 @NBADraft
[/caption] We've got six hours until the draft, and the closer we get, the more apparent it becomes that anything can happen. Ever since the Knicks made it known that they're open to trading Kristaps Porzingis, rumors have flown about potential trades, making tonight's draft one of the toughest to predict in recent memory. Regardless, prognosticators gotta prognosticate, so
here's a roundup of the latest mock drafts as of 1 p.m. ET
:
Consensus is forming around De'Aaron Fox and Sacramento with the fifth pick, with Chad Ford as the lone pundit predicting Phoenix will take him at number four.
According to Ford
, Suns owner Robert Sarver is very high on Fox, but this morning,
Adrian Wojnarowski said on The Dan Patrick Show
that there's no way the Suns will take Fox if Eric Bledsoe is still on the roster. Will Bledsoe still be on the roster in six hours? Stay tuned...