BREAKING NEWS: Scott Frost fired as Nebraska head coach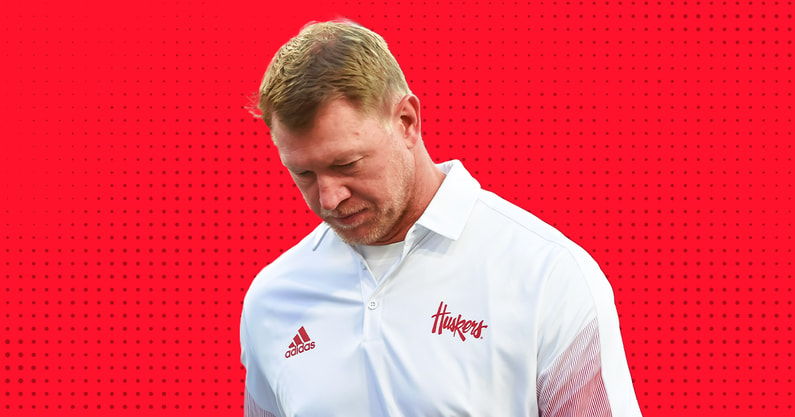 Scott Frost has been fired as the head coach of Nebraska. NU Athletic Director Trev Alberts confirmed the news in a statement on Sunday. He will meet with the media on Sunday at 3 p.m.
Trev Alberts on the decision to fire Scott Frost
The decision comes on the heels of Saturday's 45-42 loss where the Huskers gave up a Memorial Stadium record 642 yards to Georgia Southern. Frost finishes his time at NU with a 16-31 record.
"Earlier today I met with Coach Frost and informed him we were making a change in the leadership of our football program, effective immediately," Alberts said in a statement. "Scott has poured his heart and soul into the Nebraska football program both as a quarterback and head coach, and I appreciate his work and dedication.
"After the disappointing start to our season, I decided the best path forward for our program was to make a change in our head coaching position. Associate Head Coach Mickey Joseph will serve as our interim head coach for the remainder of the 2022 season."
Players were informed of the firing of Frost initially this morning by text. They are expected to meet at North Stadium later this afternoon.
Stick with HuskerOnline as we continue to cover this developing story. Follow the latest news on the Red Sea Scrolls message board.
Click here for a limited time, register and get an unprecedented 12 months for only $10.00.