Rhule makes immediate changes at NU, as Zach Duval and Dave Ellis no longer with program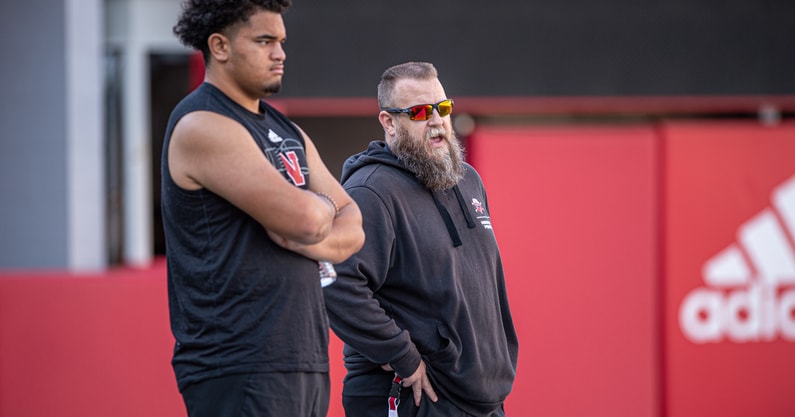 Zach Duval's tenure as Nebraska football head strength coach is over.
Same goes for Dave Ellis, who was Nebraska's director of performance nutrition.
Duval, the 2017 national strength and conditioning coach of the year, was brought to Nebraska from UCF by former Husker head coach Scott Frost. Duval was paid $425,000 annually by NU.
Meanwhile, Ellis is regarded as a pioneer in the field of sports nutrition, with a history of innovation that dates back before he started Nebraska's nutrition department in 1994. With a salary of $266,590 annually, he was one of the highest-paid nutritionists in college athletics.
New Nebraska football coach Matt Rhule is in the midst of hiring assistant coaches and other support personnel who will formulate his first staff at the school.
Not a HuskerOnline member? Get full access to all of our coverage until the start of next football season for only $25.00!