Buckeyes linebacker Dallas Gant enters transfer portal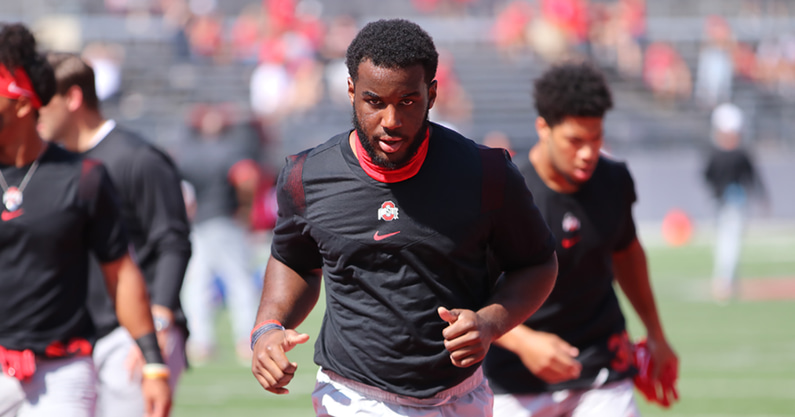 COLUMBUS — The patience of Dallas Gant never quite paid off at Ohio State.
Now the veteran linebacker is finally ready to try his luck elsewhere.
The true senior from Toledo was projected as a potential starter this season for the Buckeyes as they looked to replace four veterans in the rotation from a year ago, and he had seen action during the opening stretch of games. But coming off a foot injury that held him out of spring practice and limited him during training camp, Gant slipped in the pecking order at linebacker and will now look around for a spot where he might play more.
Thanks to playing less than four games, Gant will retain his redshirt and could still have two seasons to play moving forward thanks to the bonus year of eligibility the NCAA granted due to COVID.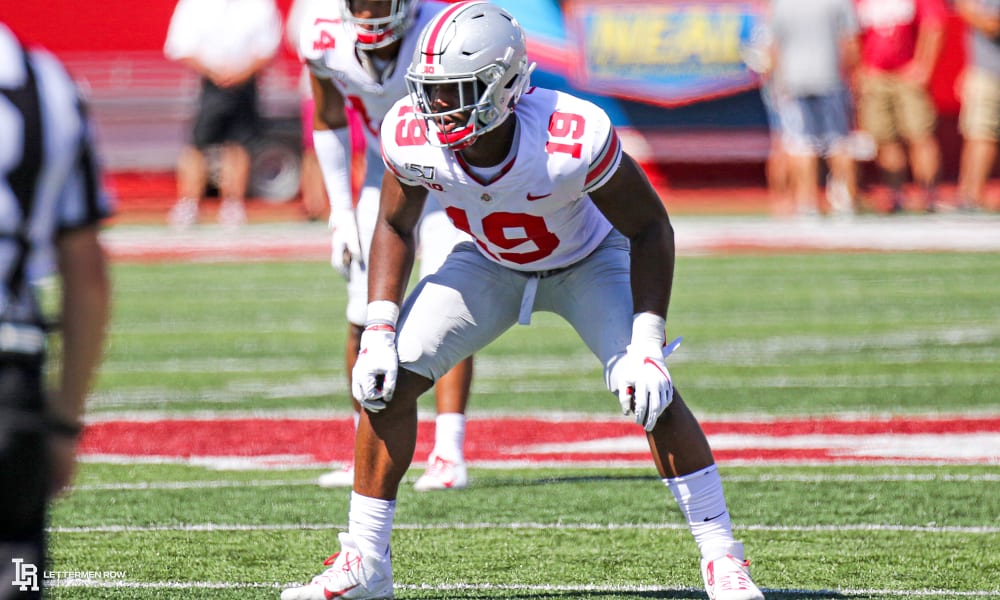 "[Injuries] happen, you just have got to find a different way, you know?" Gant said in the spring. "It means watching more film, [doing] different types of lifting and focusing on things that I can focus on. Developing the ways that I can even though I can't practice with my teammates and all that.
"It's tough not being able to practice, but being being back by summer, I'll be able to develop myself pretty well. It'll just be closer to the season."
Dallas Gant was able to get back on the field in time to chip in for the Buckeyes, and he made 10 tackles in the first three games of the season — the seventh-best total on the team.
But Ohio State also appeared to be embracing a youth movement on defense, including at linebacker where Cody Simon and Tommy Eichenberg were getting increased workloads. The Buckeyes have tried numerous different configurations and options at linebacker in the first month of the season in an effort to get some glaring issues corrected, and it appears they have settled on a depth chart that won't give Gant the kind of role he had been building toward with the program.
Dallas Gant worked and waited as long as possible to launch his career at Ohio State. Now he's finally moving on to try it somewhere new.