Three Buckeyes athletic programs hit with probation for NCAA violations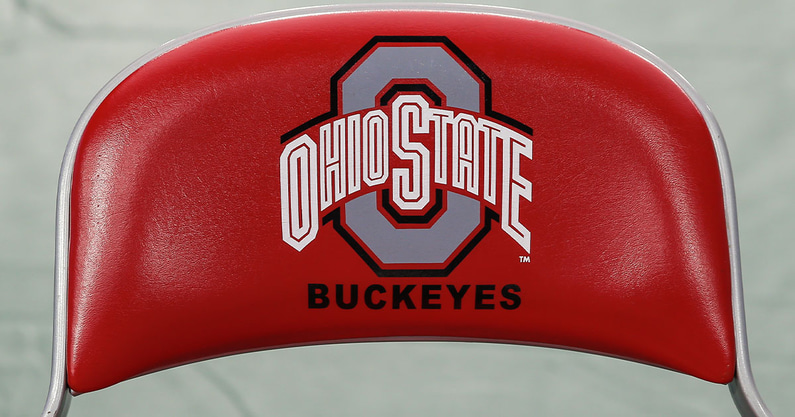 COLUMBUS — Three Ohio State athletic programs have been put on probation by the NCAA for violations.
The Ohio State fencing team, the women's basketball program and the women's golf program were all put on a four-year probation by the NCAA for various violations committed by each program.
For the programs, all three will be on NCAA probation for four years. The university has been fined $5,000, along with 1 percent reduction of the women's basketball program budget, 1 percent reduction of the women's golf program budget and 3 percent reduction of the fencing budget, all of which apply for the 2022-23 calendar year.
Each of the three programs gave themselves self-induced postseason bans for the 2020-21 seasons, but the NCAA still decided each needed additional punishment.
Ohio State's women's basketball program was punished for violations found against Patrick Klein, a former assistant coach who now faces a 10-year show-cause from the NCAA. He was found to have had contact with student-athletes that were personal and went beyond player-coach relationships. He also provided players with impermissible benefits.
The women's basketball program vacated its 2017 and 2018 Big Ten regular season titles, 2018 conference tournament championship victory, 2017 and 2018 NCAA Tournament berths, 2019 NIT berth and 52 total wins under head coach Kevin McGuff.
The former head fencing coach, Vladimir Nazlymov, was found to have "arranged, provided or directed other coaches to provide" three recruits more than $6,000. In addition to that, he "personally provided or directed coaches to provide 18 student-athletes with more than $8,000″ in impermissible benefits. He was also placed on a 10-year show-cause for his actions at the helm of the program. The program was also found to have exceeded its maximum allowable coaches.
The women's golf program practiced more than the limit of permissible hours, a violation of NCAA rules and guidelines for programs, but the least severe of the three programs hit with probation.
This is a developing story. Lettermen Row will have more information when it becomes available.