Buckeyes must do thorough evaluation on defense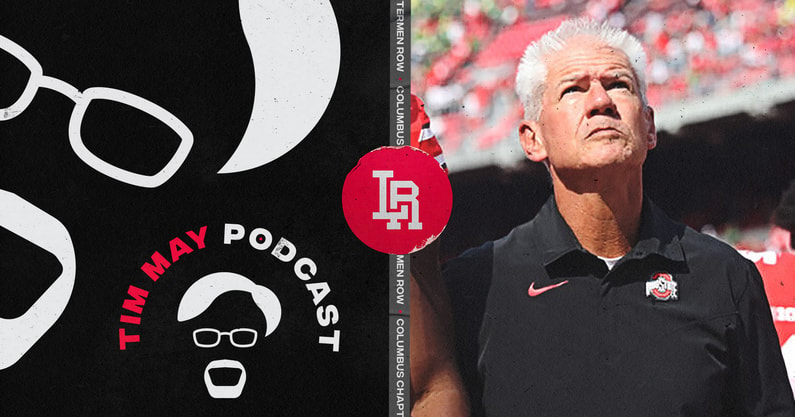 COLUMBUS – Ohio State falling to Oregon on Saturday was the most stunning loss at The Horseshoe since the Buckeyes fell to Virginia Tech in 2014.
Despite being a 14-point underdog, the Ducks exploited a shaky Buckeyes defense with questions all over its depth chart en route to a 35-28 upset win.
On this week's episode of the Tim May Podcast, Tim and Lettermen Row senior writer Austin Ward dive into the Buckeyes loss, and Tim is joined by Marlon Kerner, a first-time guest of the podcast.
Kerner was a three-year Ohio State defensive back who played in more than 30 games for the Buckeyes in the 1990s. He was drafted in the third round of the 1995 NFL draft by Buffalo and saw some time as a starting cornerback for the Bills.
Kerner is well-versed in his knowledge of the game on the field and knowing what makes players tick off of it. For this week's episode, Tim asked Kerner to do a detailed review of the Ohio State defense against Oregon.
The former Buckeyes cornerback diagnoses the issues that need to be addressed, potential solutions for Ohio State moving forward and how the Buckeyes can get back on track with all of their preseason goals still ahead of them.
Do drastic schematic changes need to be made? Or is a personnel shift the most logical move two weeks into the season?
Find out those answers and plenty more on this episode of the Tim May Podcast as Tim, Austin and Marlon break it all down.
Check it out in the link below and find more episodes – and all Lettermen Row video content – on our YouTube channel.
The Tim May Podcast is also available on Apple, Spotify, Stitcher and Google Play. Make sure to subscribe to, rate and review all Lettermen Row podcasts.