Through 20 years of business, growth, and cultivating one of the largest fan followings in the industry, it was always going to take something special for SoonerScoop.com to leave it's only previous home. But as our staff got a chance to talk more and more with Shannon Terry and the entirety of the team at On3Sports, it became clear that such an opportunity might finally be coming along.
For myself, I started working for SoonerScoop.com when I was a 19-year old college student and I never thought I'd work somewhere else, nor for anyone else. But after repeated conversations with the On3 staff and with Shannon's vision in mind, we just kept coming back to what we knew was a special opportunity to be part of the next big thing in online sports media.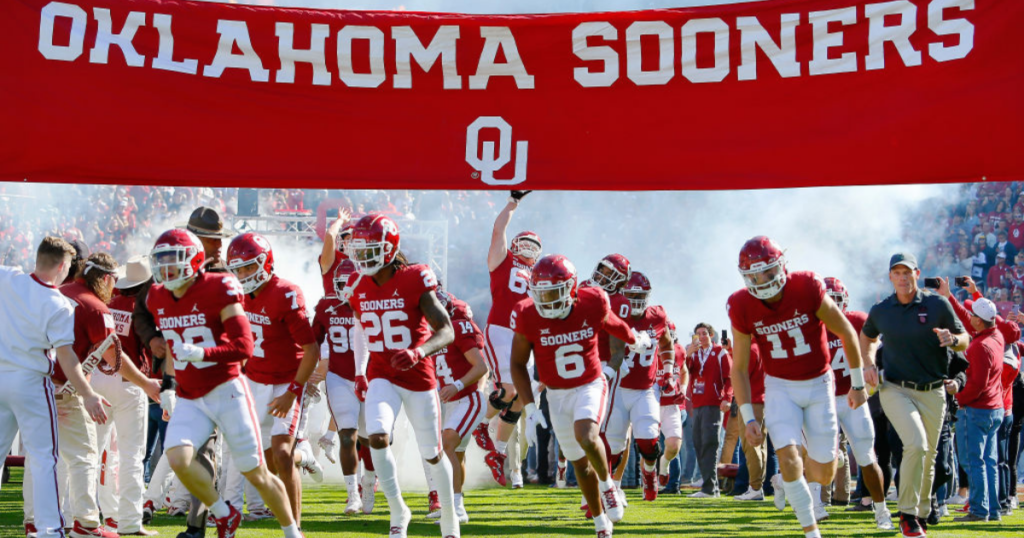 And that's why we're so excited to finally announce, after months of work, staff hires, and growth within Scoop's own leadership that SoonerScoop.com joins On3 on May 1.
Through our staff we'll cover Brent Venables and Oklahoma football, recruiting, Porter Moser's Sooner basketball team and their work in recruiting. Beyond that we'll also have extensive coverage of Patty Gasso and the Sooners softball team chasing their annual national title. In short, everything you want to know about your Oklahoma Sooners athletics programs.
Along with all of it's written content, SoonerScoop.com will bring it's podcast, The Unofficial 40, a heavy video presence via 'SCOOPHD', as well as continuing to grow our brand into multiple avenues in order to help make On3 every Sooners fans must stop for news and conversation about Oklahoma athletics.
So from our staff of George Stoia, Bob Przybylo, Eddie Radosevich, Carey Murdock and myself we couldn't be more excited for our future at On3 and feel that the SoonerScoop.com brand is only growing stronger and bigger in the years to come thanks to this exciting partnership.
And remember it's a perfect time to sign-up with us and get a sample of all SoonerScoop.com brings to Oklahoma Sooners coverage for just one dollar.