LISTEN: No humble. Ole Miss baseball is hot in Omaha and Arkansas is next. Play ball.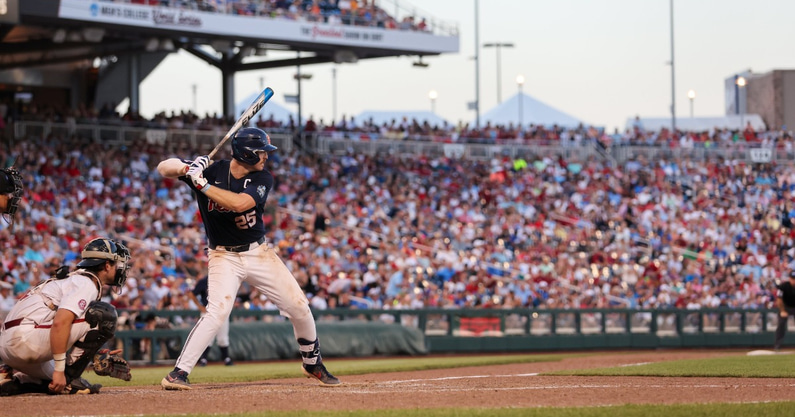 Ole Miss and Arkansas meet again in the College World Series.
This time around, however, a berth in the championship series is on the line.
The Rebels are the hottest team in baseball with their perfect NCAA Tournament record (7-0). Arkansas kept its season alive in a beatdown of Auburn.
Wednesday will be the biggest test for both teams so far. Ben Garrett (Ole Miss Spirit, On3) is in Omaha, and David Johnson (Inside the Rebels, 247) is heading down this weekend.
Screw humble. Positive vibes only.