Ducks open as 13-point favorite over Beavers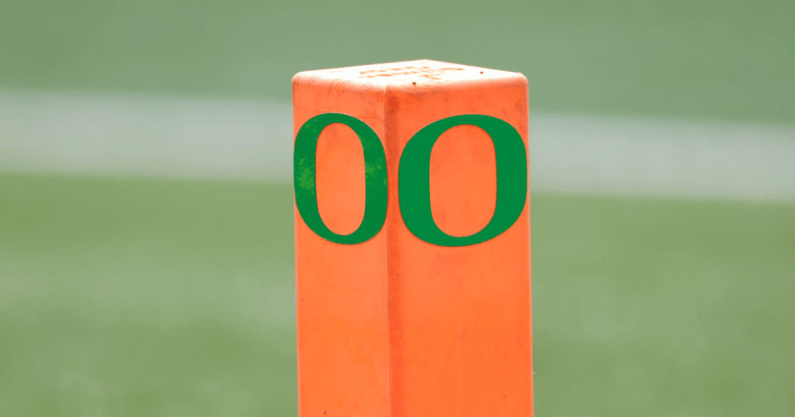 Next week's rivalry showdown between Oregon and Oregon State in Eugene will have major implications for both programs.
A win for the Ducks will secure them a spot atop the Pac-12 North. A win for the Beavers — plus a little help elsewhere — would do the same for them.
Oregon's College Football Playoff hopes came crashing down Saturday night, while Oregon State notched a convincing win over Arizona State. It doesn't seem that those two results are factoring much into the early betting line, though.
The Ducks opened as a 13-point home favorite over the Beavers.
The last time the two teams met for the rivalry game formerly known as the Civil War, the Ducks were 13-point favorites and the No. 9 team in the nation at the time. But Oregon State delivered a massive upset win in Corvallis.