Oregon Podcast: ScoopDuck in Hi-Fi 9.22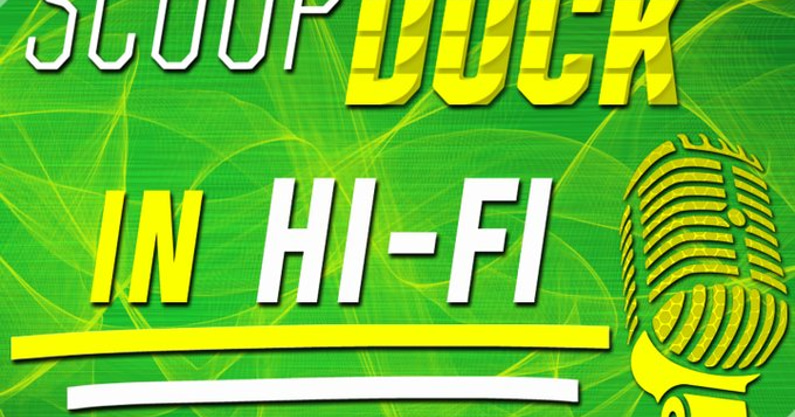 We are back with a second episode this week. If you missed it, Matt and I recorded a couple short days ago reviewing the BYU win.
Now we are back talking Washington State and the tough upcoming road game for the Ducks. What concerns us? How does Oregon win? Will the road be a factor?
Additionally we take a couple questions from our ScoopDuck readers and answer them on air.
Lastly we go over our 5 games worth watching and end the pod with our lock of the week in the Oregon game.
It's all in this episode. Be sure to like, follow and comment.