Tidbits: SMU back on the practice field after Houston win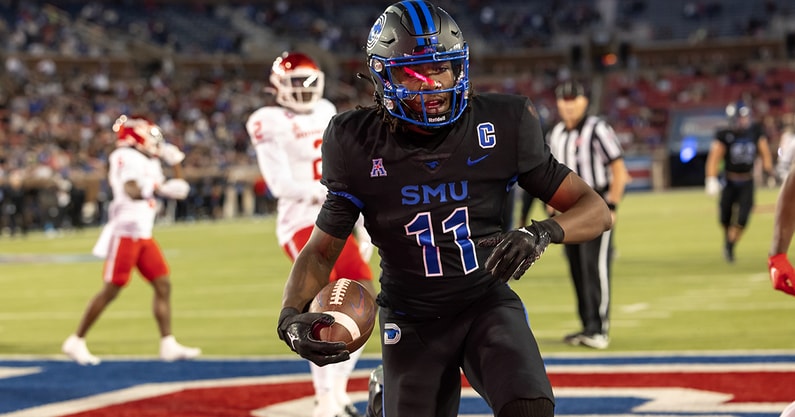 SMU is back at work after the 77-63 win over Houston on Saturday. The Mustangs did suffer a key injury in the win over Houston.
Subscribe Now
Breaking news. In-depth analysis. Limited Ads.
Subscribe Now

Already an On3+ subscriber? Log in here.