WeAreSC On3: USC's coaching change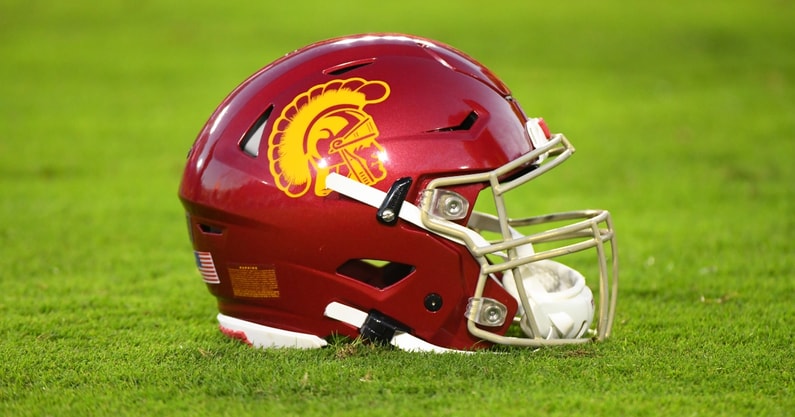 A daily three-point briefing recapping the news and notes of USC athletics. Today it's all about USC head coaching news.
Clay Helton dismissed
There was constant coverage of the USC coaching change on WeAreSC yesterday. Make sure you catch up with the news story announcing the change, our initial Hot Board of candidates, our Tuesday video podcast "Inside the Trojans Huddle," where we discussed the events and the free-flowing conversation between WeAreSC's Erik McKinney and Scott Schrader discussing the move and where USC can go now.
Players speak out
A number of USC players and personnel took to social media to thank Clay Helton for what he did during his time at USC. That included interim head coach Donte Williams and players Ralen Goforth and Vavae Malepeai.
Donte Williams gets started
Interim head coach Donte Williams spoke about what he wants to see from USC going forward. He's looking to enhance everything USC does.
"My biggest thing is about enhancing everything we do," Williams said. "How can we enhance everything we do? Whether it's the way we lift weights, the way we eat, the way we practice, the way we play, just enhance everything we do. That's the biggest message right now. Making sure we take care of all the little things, because too many little things become huge and big things and they cost us, They cost us penalties, they cost us dumb mistakes, they cost us as a team, they cost us as a university. And that's the biggest message that I have: making sure that we enhance everything we do. Everyone in this organization needs to do something a little bit better than what they were doing before, including myself."