College basketball insider unveils preseason ACC Power Rankings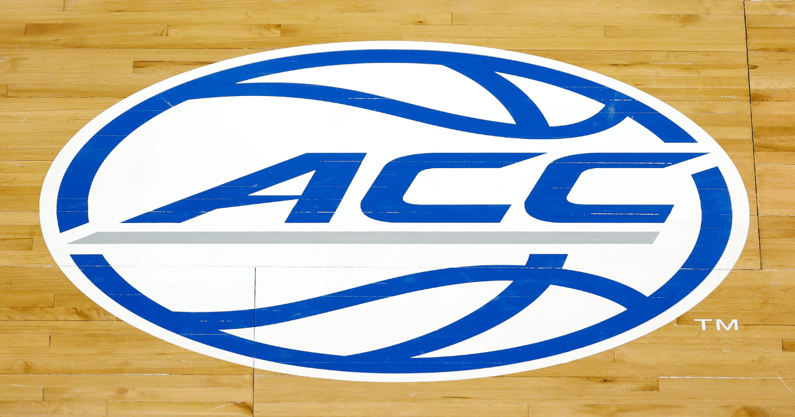 College basketball insider Jon Rothstein recently published his preseason ACC poll, ranking all 15 ACC basketball teams ahead of the 2022-23 season. A couple of familiar favorites top the list, but also check out some of the teams Rothstein believes will be sleepers in the conference this season.
Here were his full rankings.
ACC Preseason Rankings
Recap
North Carolina and Duke are no-brainers at the top. Everyone remembers the two famously met in the Final Four last spring, where the Tar Heels terminated Coach K's career. But folks may not realize that 'Carolina returned four starters off that team, including its two leading scorers in Armando Bacot and Caleb Love.
Duke didn't return quite as much, but more than made up with it with the No. 1 ranked recruiting class, featuring three of the top five players in the On3 Consensus.
Virginia is coming off its worst season in nearly 10 years, and got most of its players back. Which is a good sign, but how do we know they're any better? Like the Cavaliers, Florida State experienced one of its worst seasons under Leonard Hamilton. There's plenty enough talent in Tallahassee for a big bounce back in 2023.
Miami surprised everyone with a run to the Elite Eight as a 10-seed this March. They return star wing Isaiah Wong and grabbed elite transfers at both point guard and forward. Notre Dame also snuck in as a double-digit seed and upset six-seed Alabama. They returned several super-seniors and will hope to get a repeat of Blake Wesley in five-star freshman JJ Starling.
Those are likely the six best teams in the league and are represented as such on Rothstein's list. However, he noted later on that Boston College, who he ranked 11th, is his sleeper of the league. Now, 11th out of 15 still seems pretty low for a sleeper, right? For BC, though, 11th place ain't half bad. The Eagles finished higher than that just once in the last ten seasons. So it'd be accomplishment for Earl Grant in year two.