11 Personnel E164: Kentucky vs. South Carolina at The Right Time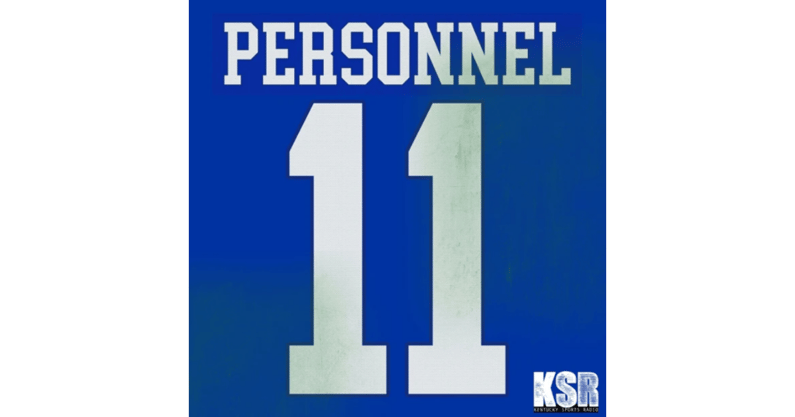 Kentucky shot itself in the foot against Ole Miss. The Cats cannot let history repeat itself against South Carolina. On this week's 11 Personnel, Adam Luckett and Nick Roush explain why this matchup comes at the right time for the banged-up Wildcats. Highlights:
This is the game Kentucky's rushing attack gets it together
Bring out the Bleep Button
The crazy Coaching Carousel is already spinning
Big recruiting weekend for the Cats
What will worry the BBN Saturday night?
You can easily stream online through Spotify, watch the action on KSR's YouTube Channel or get the podcast sent directly to your phone by subscribing to 11 Personnel on Apple Podcasts.