A Few Last Minute Updates
[caption id="" align="alignnone" width="1200"]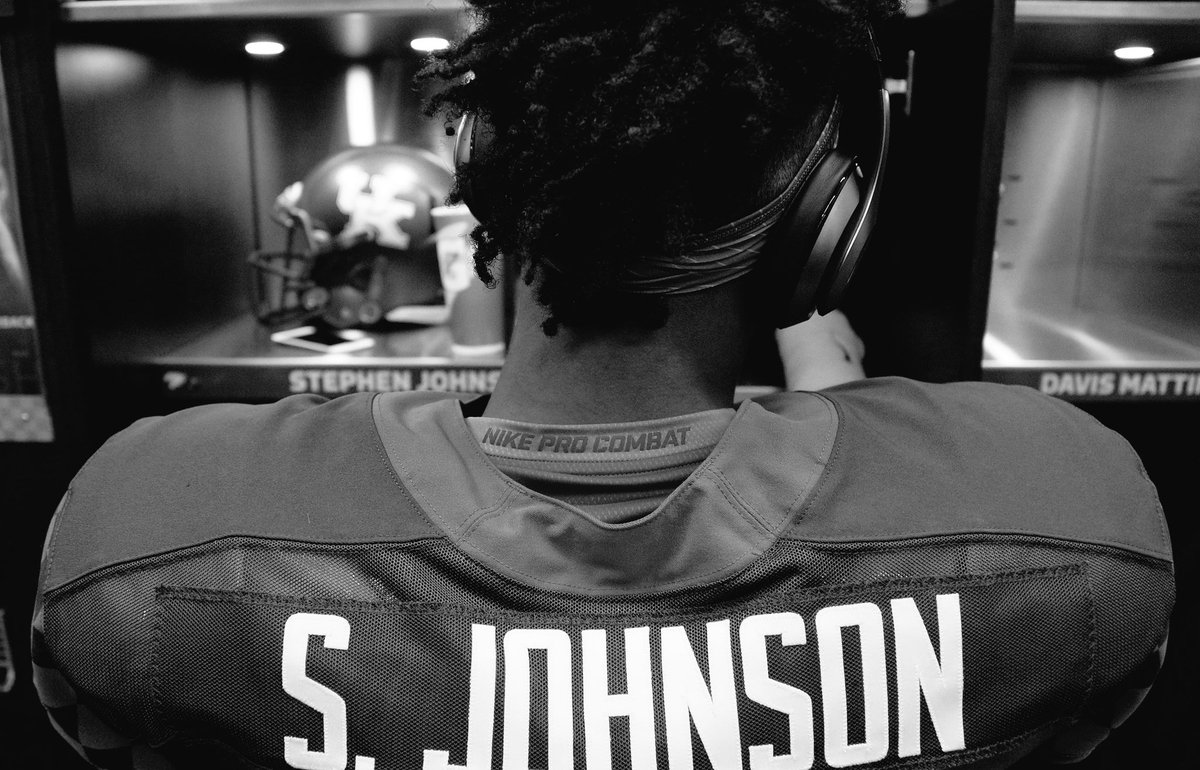 @UKStoopsTroops
[/caption] --  Drew Barker is rocking his jersey, hanging out with the quarterbacks during warm-ups. --  
Jabari Greenwood changed numbers.
 Instead of No. 8, the outside receiver has changed to 82.  Freshman walk-on Bryan Berezowitz will rock 8 for the rest of the season. --  Jojo Kemp is dressed and ready to roll.  
Cole Mosier is not dressed
, wearing shorts, giving Landon Young the starting nod for the second straight week. --  I spotted Dorian Baker walking away from the Nutter Field House before the Cat Walk in street clothes.  While many would like to say he's quitting, he lacks mental toughness, etc.; that's not the case.  
Baker's been dealing with a bum hamstring since camp
, keeping him away from significant playing time thus far.  That will once again be the case today.
GEEK
Coach Ed knows what to do from here. #SCvsUK pic.twitter.com/DIQ7RNbPyO

– UK Stoops Troops (@UKStoopsTroops) September 24, 2016
--  There's a different speak system on the ground.  I don't know if it's exclusively for warm-ups, but
they're bopping new music on the ground floor
, with speakers surrounding the sides of the field where the Cats warm-up.  Hopefully it brings better vibes. --  How bout the Thundering Herd?  COMING IN HOT [caption id="" align="alignnone" width="627"]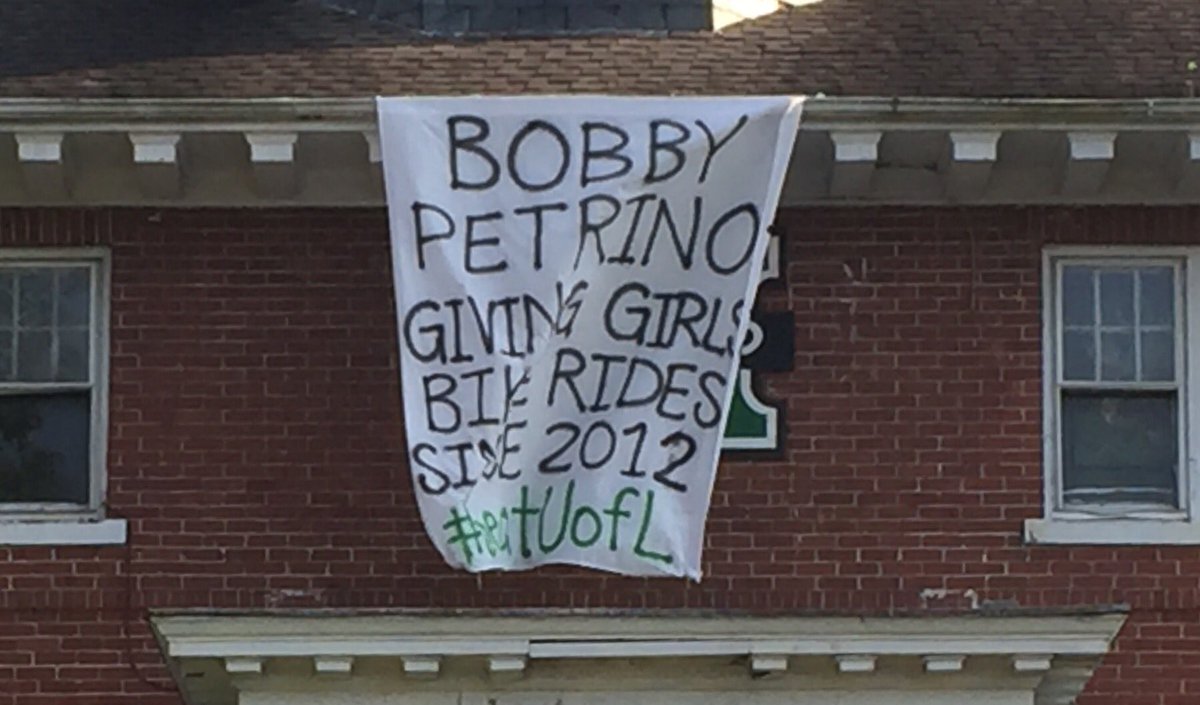 @EricCrawford[/caption]