Aaron, Trey, and Tyler say Willie's dunk was "nothing new"
It says something about Willie Cauley-Stein that dunks like today's are becoming a routine thing. When asked for their reaction to Willie's dunk,
Aaron Harrison, Trey Lyles, and Tyler Ulis all said it was "nothing new."
"No, nothing new for us," Aaron said. "I think when he does it we all scream like we did it. We're used to it." Tyler Ulis agreed. "Nothing new to us. We expect that from him." Here it is in three pictures, via the awesome Chet White: [caption id="" align="alignnone" width="600"]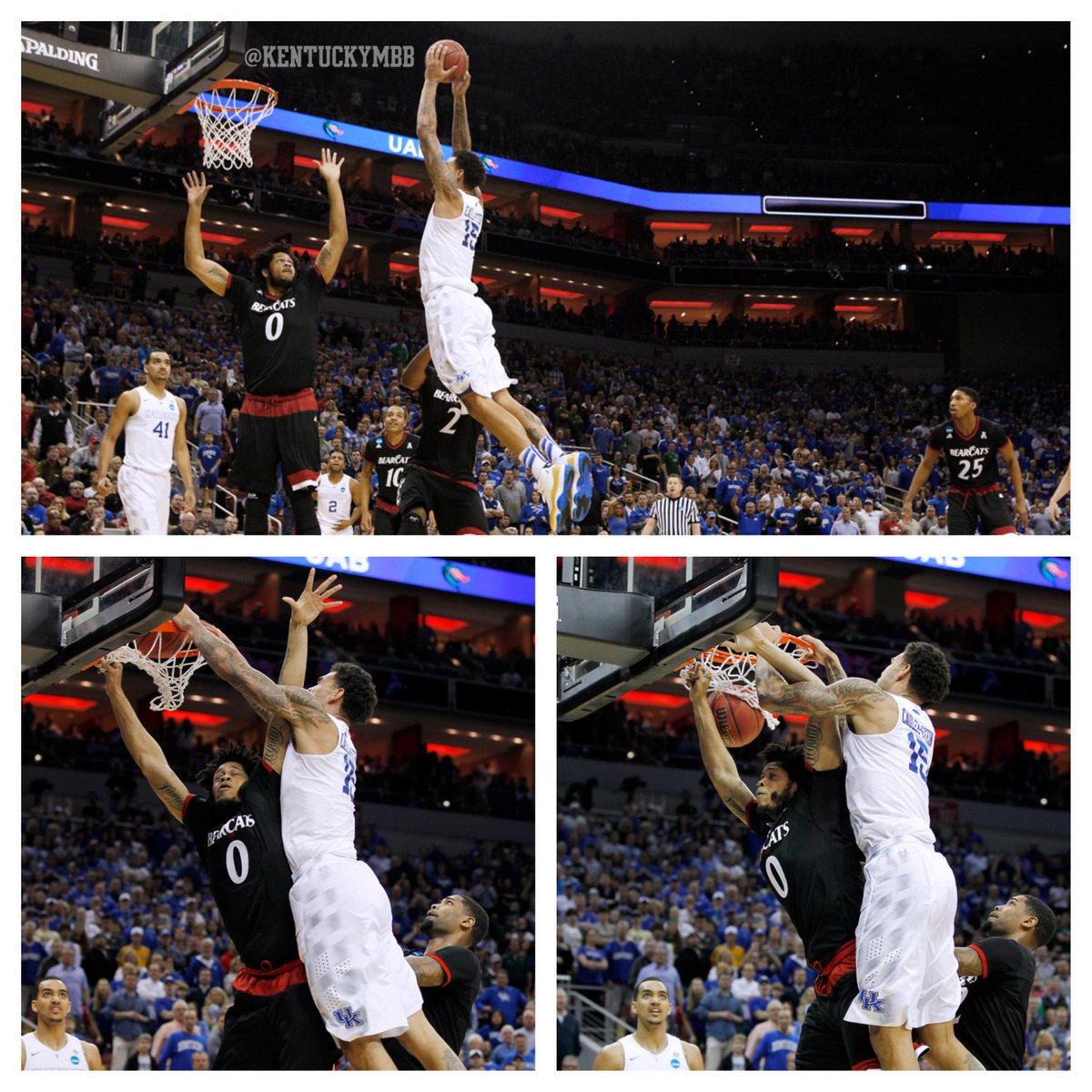 Photos by Chet White, UK Athletics[/caption] Which was better, this or the Florida dunk?
online polls