Arkansas Defeats Kentucky 73-60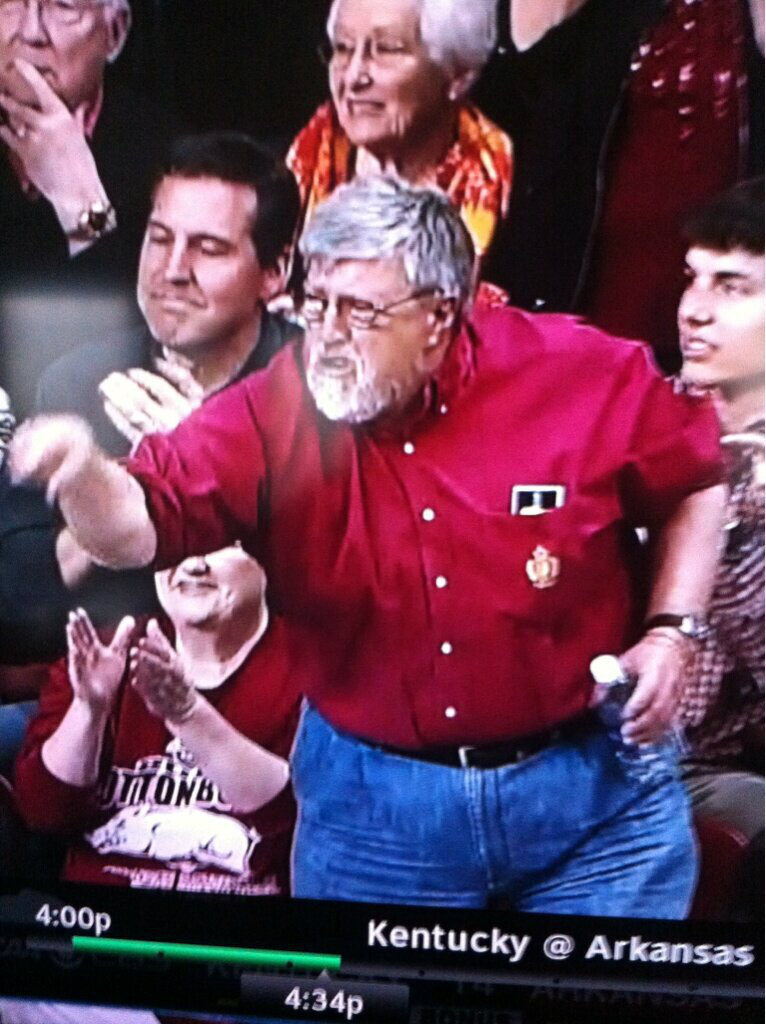 Eighteen teams have entered Bud-Walton Arena in Fayetteville, Arkansas this year and seventeen of them have left with a loss including our beloved Kentucky Wildcats.
The game, especially the second half, was nothing short of ugly as the Cats were out-efforted by the Razorbacks as they were on their way to committing 18 turnovers. Combine the turnovers with just 20 made field goals and you have the reason the Cats weren't able to keep up.
Kentucky was lead in scoring by Archie Goodwin as he played in front of his home state for the first time as a Wildcat.
Goodwin finished with 14 but was just 4-9 from the charity stripe as he was constantly being berated by the Razorback fans. The loss was miserable to watch but in the long run may not be too damaging to the Cats' tourney chances. The game in Athens will matter much more than the loss tonight. Go Cats.