Bryan the Intern's Picks to Click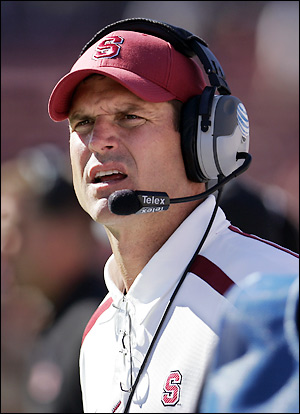 The UK-UNC series was renewed in 2000.  Take a look at the series history and some record during the 9 year run.
2000 (road): UK 93, UNC 76 2001 (home): UK 79, UNC 59 2002 (road): UK 98, UNC 81 2003 (home): UK 61, UNC 56 2004 (road): UNC 91, UK 78 2005 (home): UNC 83, UK 79 2006 (road): UNC 75, UK 63 2007 (home): UNC 86, UK 77 2008 (road): UNC 77, UK 58
Average Home score: UK 74, UNC 71 Average Road score: UNC 80, UK 78
Most individual rebounds: Sean May (19) Most individual assists: Ty Lawson (9) Most individual points: Tayshuan Prince (31) Most individual steals: Kelenna Azubuike (5)
The question is: how many of these records do you think fall tomorrow?  I thinks rebounds is safe, but the assists could fall if Wall comes to play.
________________________________________________________________________ 1) Your
state football championships
begin at 11AM and continue into tomorrow, and there are some great match-ups. Class 4-A (Fri, 11AM): Lone Oak (14-0) vs Boyle County (14-0) Class 2-A (Fri, 3PM): Fort Campbell (14-0) vs Desales (11-3) Class 5-A (Fri, 7PM): John Hardin (14-0) vs Highlands (14-0) Class 3-A (Sat, 11AM): Paducah Tilghman (8-6) vs Somerset (14-0) Class 1-A (Sat, 3PM): Lexington Christian (13-1) vs Mayfield (13-1) Class 6-A (Sat, 7PM): St. Xavier (13-1) vs Trinity (10-4) 2) CNNSI has the
Cats ranked #8
right now, but that's still ahead of North Carolina and 23 spots ahead of Louisville. 3) There is no doubt that the SEC has been the best conference in the country this season, as in most seasons.  But, the Pac-10 may have been the most entertaining this year.  First, Oregon running back Lagarret Blount sucker-punched a guy.  Then Pete Carroll and Jim Harbaugh had some choice words after the Cardinal beat-down of USC.  The Carroll ran up the score big time against UCLA.  Now video has surfaced of Harbaugh
screaming a gay slur
during the Notre Dame game.  Of course, the SEC would much rather have another national title. 4) Tiger Woods 3rd mistress is
not very good looking
.  Although she is still better looking than Steve Phillips first mistress. 5) Lebron is just showing off now 6) Lesson learned: Trophies are hard and should not be caught with your face.