Coach Calipari keeps an Eye on All his Players
[caption id="" align="alignnone" width="1000"]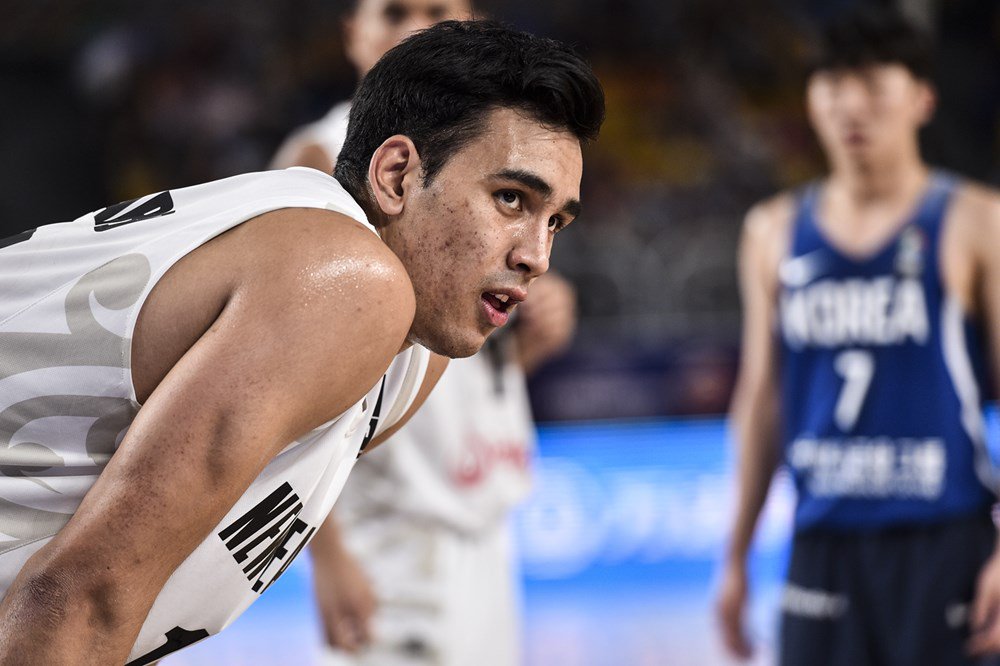 @KentuckyMBB
[/caption] Coach Calipari is like a proud father to all of his players, even when he isn't coaching them, and Team USA isn't the only FIBA team with his boys. UK player Tai Wynyard is playing for New Zealand in the tournament, and is off to a great start. Calipari wasn't too busy to check in on his other UK player. Said Calipari smiling, "I saw his game today but he got in foul trouble so I left at half time, but he had 22 points in the second half.  He played well and they won so I was happy for him." Wynyard went on to score 16 points in the final quarter and brought a win for his New Zealand team with 88 to 81 over Korea. The overall physicality he showed this game makes him one to watch for the Wildcat's 2017-18 roster.
🇳🇿 @WynyardTai scored 16pts in the 4th quarter to lead New Zealand to their 1st #FIBAU19 victory! pic.twitter.com/zvKJQi9Ufc

– FIBA (@FIBA) July 1, 2017
Wynyard returns to the court when New Zealand takes on France tomorrow morning at 9:30 ET.  Team USA will play Angola tomorrow at 12:15 ET.  Links to Live Streams of all the games can be found
here
.