Conference Realignment is Moving On Without Western Kentucky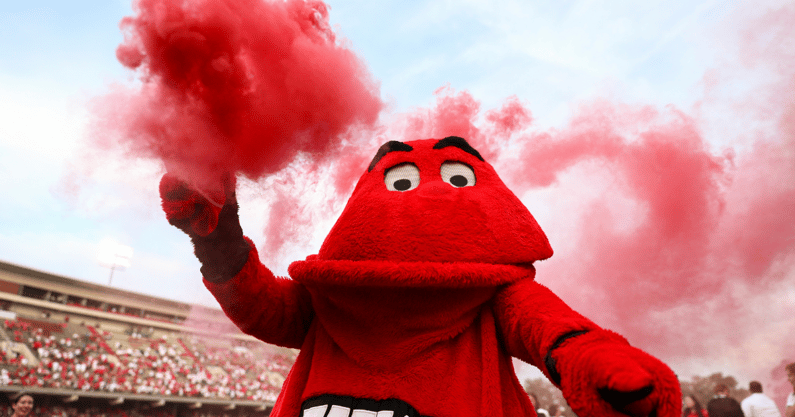 The wheels from conference realignment are turning. Unfortunately, our friends from Western Kentucky have not been invited to the party.
Thursday morning the American Athletic Conference announced the addition of six new members: Charlotte, North Texas, Florida Atlantic, Rice, UAB and UTSA. The AAC raided Conference-USA for six new programs to replace UCF, Cincinnati and Houston, who will move to the Big 12. In the new-look American Athletic Conference 12 of its 14 members will be former C-USA teams and Western Kentucky is not one of them.
Remaining C-USA Schools
FIU
Louisiana Tech
Marshall
Middle Tennessee
Old Dominion
Southern Miss
UTEP
Western Kentucky
A Fun Belt Future for WKU?
Sparked by Oklahoma and Texas, conference realignment could bring WKU back to its old conference. When the Tops made the move from FCS to FBS in 2007 they initially joined the Sun Belt Conference. They had some success as Sun Belt members, with Willie Taggart taking the Tops to their first bowl in 2012. Looking to take a big step, Todd Stewart announced the hiring of Bobby Petrino and a move to C-USA on the same date in 2013. Since then WKU has been to six bowl games and won a paid of C-USA titles under Jeff Brohm.
Unfortunately, the move to C-USA may bite Western Kentucky in the butt. Spurned by the AAC for bigger TV markets and more talent-rich recruiting areas in Texas and North Carolina, WKU finds itself in a C-USA that is reeling, with sore feelings remaining in the Sun Belt.
Western Kentucky and Middle Tennessee could be options to return to the Sun Belt, but there remain hard feelings over how they left for C-USA in the early 2010s. They also may not provide enough clear value from a competitive or television money standpoint.

Chris Vannini | The Athletic
The Sun Belt is now the rising Fun Belt. They are in position to pull more members from C-USA or take teams from the FCS level. C-USA could also try to add a couple of FCS teams to get back to ten teams.
While we focus most of our attention on the big picture of conference realignment, the Group of Five will make the most dramatic changes. Right now, Western Kentucky's future is uncertain. When the dust finally settles Big Red might be in big trouble.