Day 3 of KSR at the DNC (Wednesday Show Thread)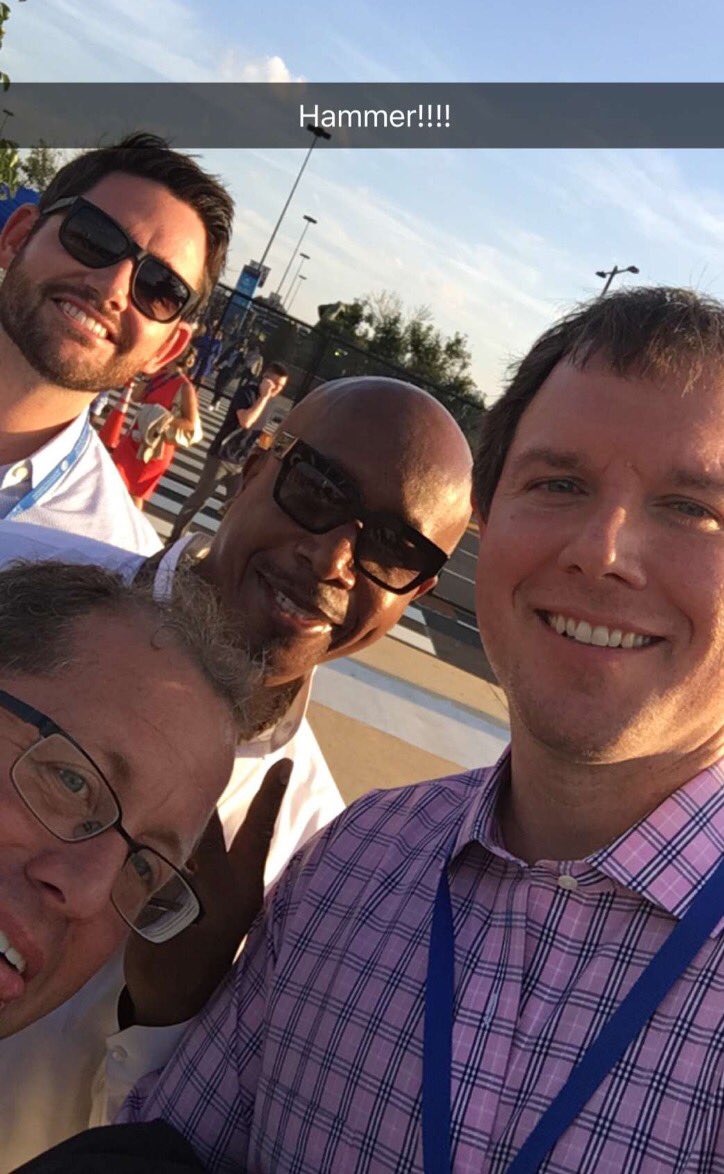 Good morning, friends, and welcome to the Wednesday edition of Kentucky Sports Radio, which is coming to you live from the Democratic National Convention in Philadelphia. What did the boys get in to last night? Tune in to find out. At the very least, we know they met MC Hammer, which would be enough for me.
Join in on the fun by calling (502) 571-1080.
Listen to Kentucky Sports Radio