Depth Chart Podcast: A Classic Smash-mouth Game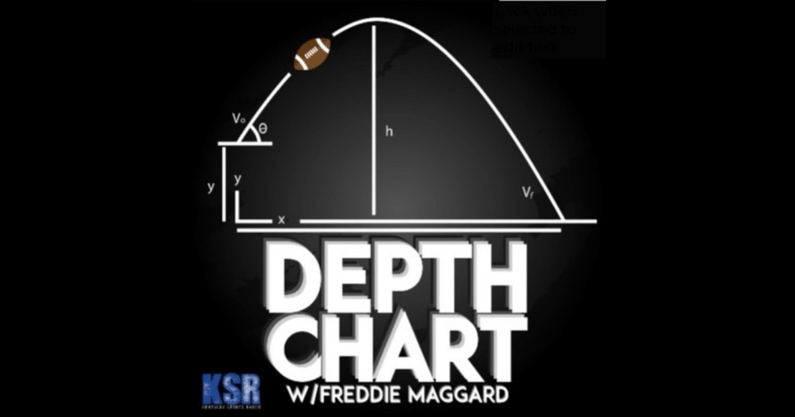 A couple of guys who beat a top ten Georgia team believe the Wildcats have a shot between the hedges. Freddie Maggard provides a quick recap of the LSU game before looking ahead to the road trip to Athens against the No. 1 Bulldogs. Highlights:
Take "upset" out of your vocabulary.
An explosive win over LSU.
Offense still not at "full tilt."
Why JuTahn McClain could be a difference-maker.
Georgia's defense covers up its offense's shortcomings.
Freddie admits he was wrong.
You can easily stream online through Spotify or you can get the podcast sent directly to your phone by subscribing to The Depth Chart Podcast on Apple Podcasts.