Devin worked out for the Nuggets, Aaron for the Jazz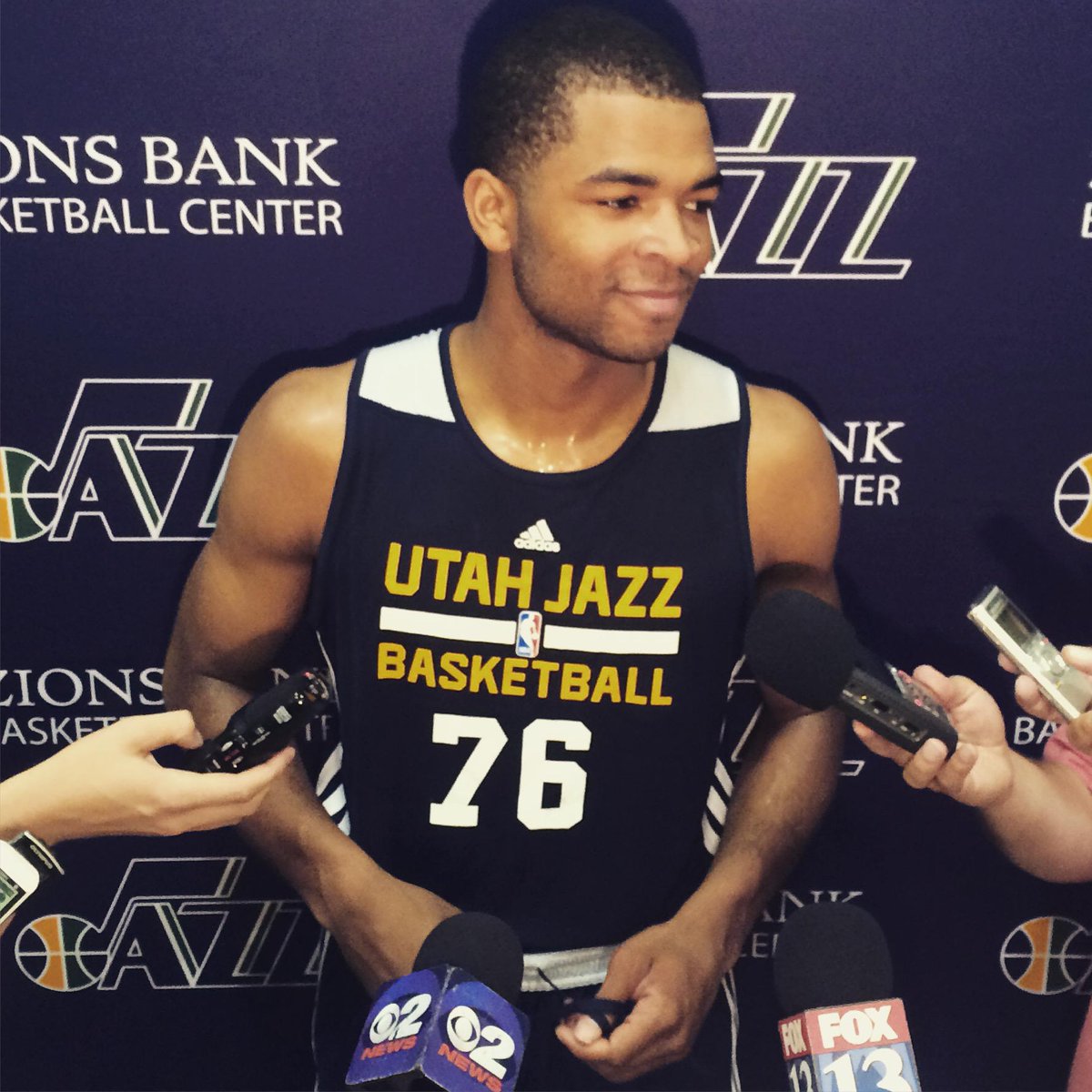 Just because it's Friday doesn't mean the Draft Cats are slacking. A
aron Harrison was in Salt Lake City to work out for the Utah Jazz
, who have 12th, 42nd, and 54th picks in the Draft. Aaron told reporters afterwards this was his fifth team workout, and he was pretty happy with it. "It went pretty well. My team won a lot of the games and I played pretty well, shot the ball pretty well," Aaron said. "I just wanted to show how good a basketball player I am. I can play some one (point guard), handle the ball, get to the basket, score the ball in multiple ways. I just wanted to show I have skill and I've been working hard." Most mock drafts currently have Aaron going undrafted, so here's hoping he was able to make a good impression. To see his entire interview,
click here
. Meanwhile,
Devin Booker was in Denver to work out for the Nuggets
, who have the 7th and 57th picks in the Draft. He showed off his touch from the outside:
...and his athleticism inside: Shew.