Florida practicing with crowd noise prior to sold-out Kentucky matchup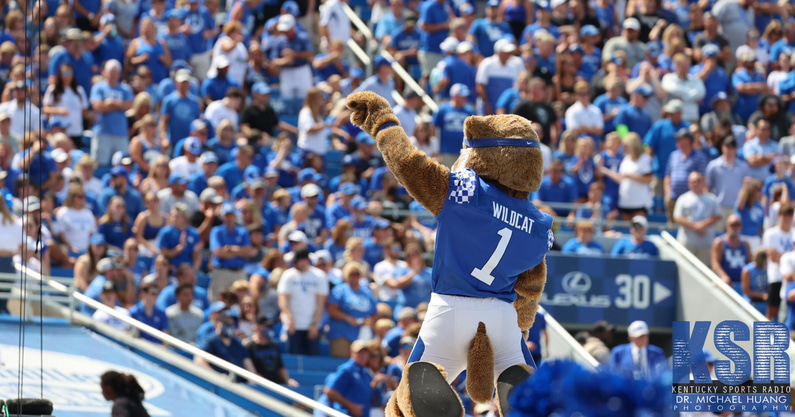 Kroger Field is hosting a sell-out crowd on Saturday when the Florida Gators head to Lexington to take on Mark Stoops and the Kentucky Wildcats.
The first head-to-head battle between UK and UF where both teams are ranked in the Coaches Poll since 2007, Florida head coach Dan Mullen knows the Gators have a hostile environment waiting for them when they arrive in Lexington. As a result, attention to detail will be a point of emphasis this week in practice.
"We have to have a decrease in mental errors this week. We've got to be better, especially now going onto the road into a hostile environment," Mullen said. "It'll be different, crowd noise, everything going on, it'll be a little bit different preparation this week. Extra elements you have to add with attention to detail."
To prepare for that hostile environment at Kroger Field, Mullen says Florida is pumping in artificial crowd noise in practice this week.
"You practice with all the crowd noise, practice all that stuff during the week," he said. "… You have to be prepared to go handle it."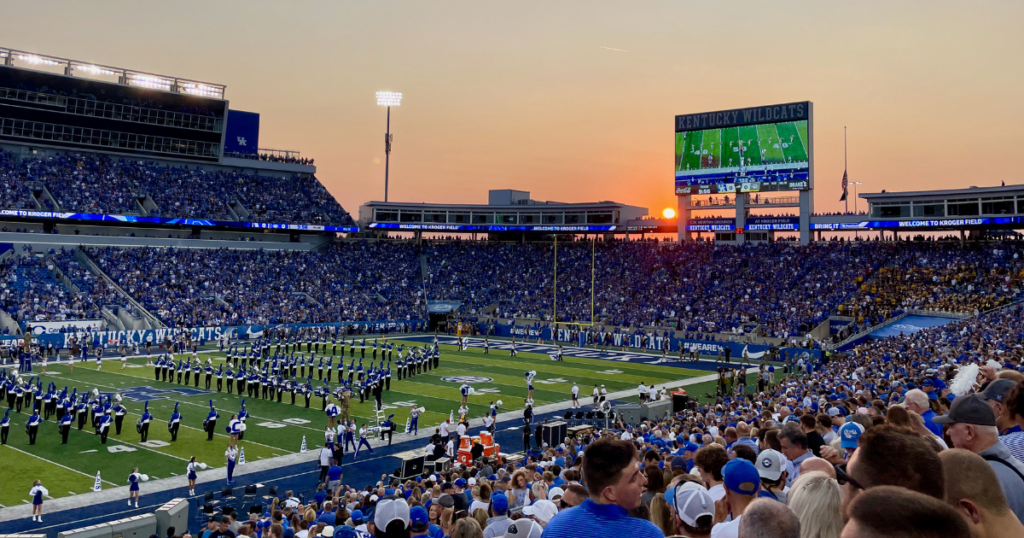 Games like this are why you play in the SEC to begin with. It's what college football is all about.
"(Our players) see what the environment is like when we're at home for us," said Mullen. "They'll see it, they'll know. They'll be good, our guys. Older guys have been around, they see what it's like for other teams to come play at our place.
"That's why you want to play in this league, you want to go in front of these environments where everywhere you go it's a packed, sold-out stadium. That's part of being in the SEC that makes it fun."
Florida quarterback Emory Jones will be the first to tell you the Kroger Field environment is no joke, and the Gators must prepare accordingly.
"That's a tough environment. I've been there before, my sophomore year. It's a tough environment," the redshirt junior said. "The fans, they show a lot of passion for their team. We just have to lock in this week and we're going to have the music blasting real loud during practice, I already know.
"We're just going to have to prepare and just get ready for it when the time comes."