Four-Star Safety Vito Tisdale is Trending Towards Kentucky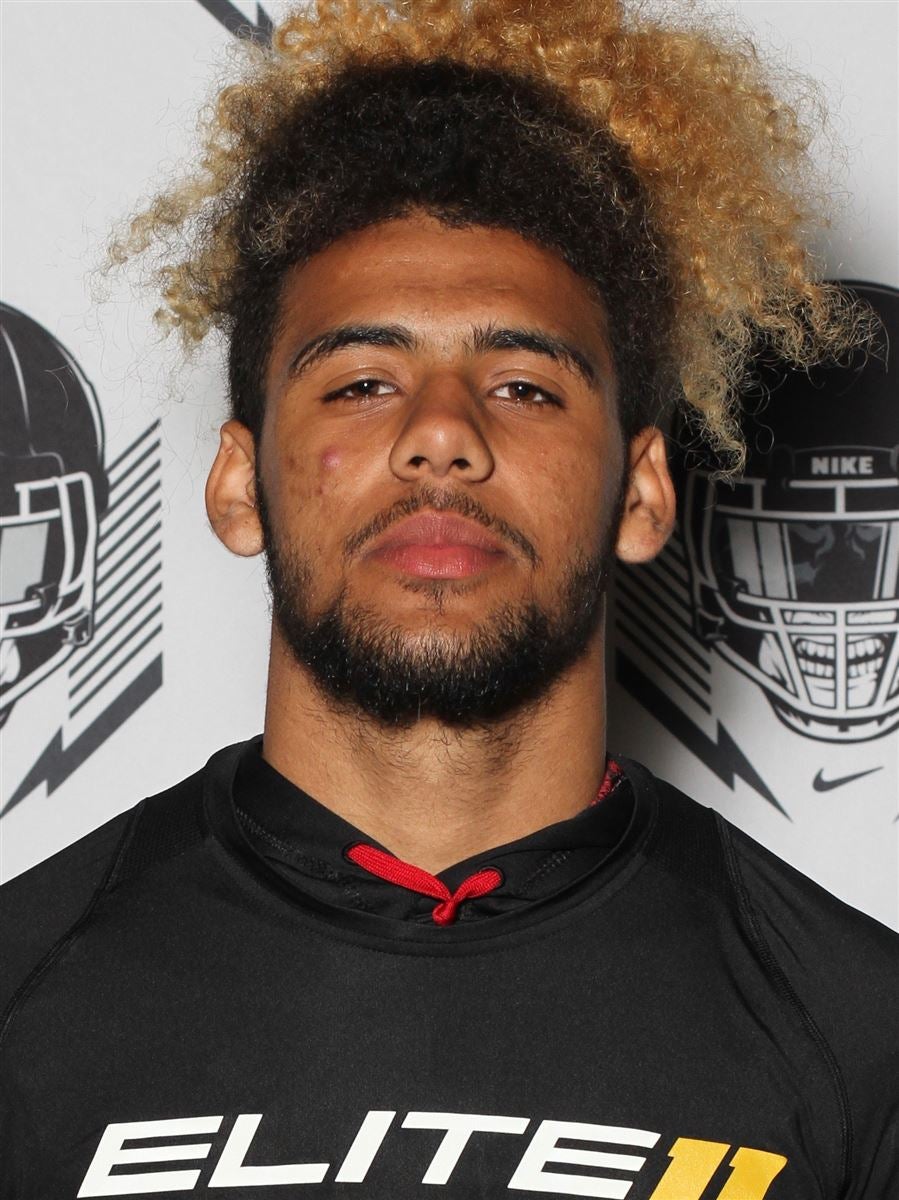 Could Kentucky get yet ANOTHER highly touted in-state recruit? Stoops and Marrow have been hard at work for this 2020 Kentucky class, with the commitments of four-star quarterback Beau Allen and four-star offensive lineman John Young already falling into place, the two might have themselves another one in Vito Tisdale.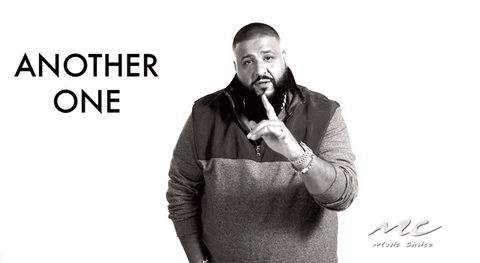 Four-star bowling green native, Vito Tisdale, is listed as the second best player in the state for the 2020 class, and Kentucky is in great shape to land Tisdale according to 24/7 Sports as
the 6-1 safety's crystal ball is Kentucky blue.
Kentucky leads contenders with a 60% chance to land Tisdale. Louisville sits at 30%, and the Oklahoma Sooners have a 10% chance.
Tisdale is listed as the Nation's ninth-best safety and Kentucky's second best player in the 2020 Class.
In late April, John Young gave Shawn Smith of Go Big Blue Country a wishlist of players he would like to recruit to Kentucky along with him for the 2020 season. Those names included Beau Allen, Andru Phillips, Izayah Cummings, Tee Hodge and of course Vito Tisdale.
Young has already successfully helped pull in Phillips and Allen, and it appears he may be batting 1.000 with the latest news on Vito Tisdale. John Young's commitment is a more significant domino in the 2020 recruiting class than people realize, and if he can help pull another four-star, Mark Stoops just might have him another recruiter alongside Vince Marrow in a few years. Tisdale has not set his commitment date.
---
@BrentW_KSR