Free Money Podcast: Thanksgiving Special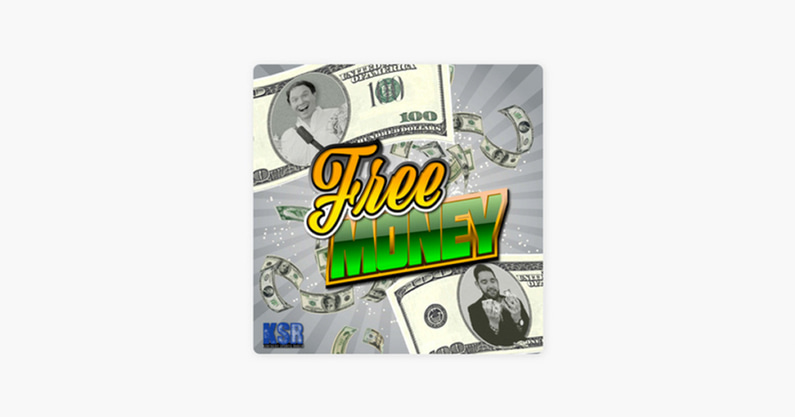 Gather the family around the table for a new episode of the Free Money Podcast, now live on your podcast feeds. The Free Money gang got together in time for Thanksgiving Day football picks so tune in for Thanksgiving football talk from Matt Jones and Drew Franklin of Kentucky Sports Radio and, of course, Jay In Lyndon.
The fun doesn't end with Thanksgiving Day football (Go Cowboys). The guys also weighed in on some of the biggest rivalry games in college football and the best matchups in Sunday's NFL.
Want to listen? Tune in by subscribing to "Free Money with Matt and Drew" on iTunes. Leave a comment if you don't mind. We'd appreciate it.
You can also stream the show online or on your Android phone through Spotify.
---
This episode of the Free Money Podcast is presented by MyBookie. Use promo code FREEMONEY and instantly receive double your first deposit, that's double your funds, to double your winnings.