An Update on Kentucky's Search for a New Assistant Basketball Coach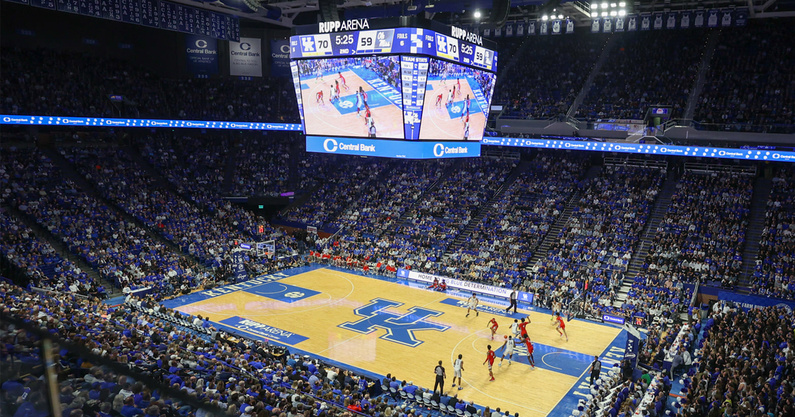 The BBN could soon learn who will be the next member of John Calipari's coaching staff at the University of Kentucky.
It has been one month since we learned Jai Lucas will join Jon Scheyer's inaugural Duke coaching staff. It came as a surprise after he reportedly turned down Duke a week before ultimately accepting the position. A young rising star, losing the top-notch recruiter was an offseason blow to Calipari's program.
Over the last month, we've hardly heard a peep about how Calipari will fill the vacancy. There were some rumors that a member of Rick Barnes' Tennessee coaching staff would come to Lexington, but nothing ever came to fruition. Many speculated Calipari may promote Bruiser Flint back to an on-court coaching role that would put him back on the recruiting trail, however, that's just speculation.
We still are unsure who is on John Calipari's radar, but we may not have to wait much longer. On Friday's edition of Kentucky Sports Radio, Matt Jones revealed that UK has "zoned in" on a candidate and Kentucky is in the final stages of making the move official.
Who could the new assistant be? Your guess is as good as mine. Thankfully, we will not have to wait much longer to find out who will be on the sidelines for the 2022-23 season.