Kentucky Linebacker Jacquez Jones is Back in a Boot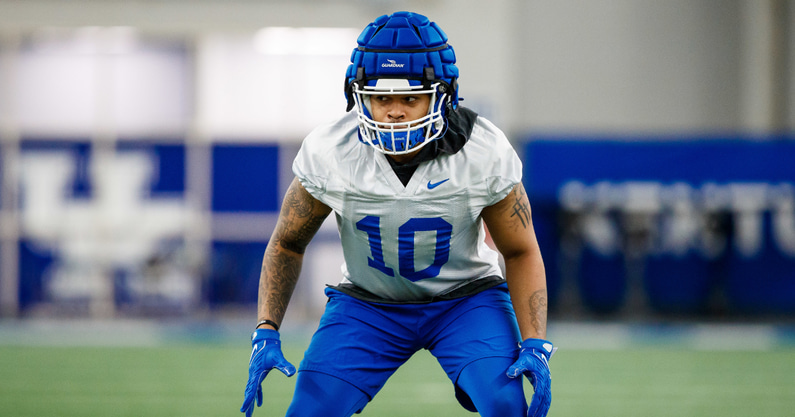 One of Kentucky's top returners can't seem to shake nagging foot problems. Jacquez Jones shared an image on Instagram Tuesday morning of his foot in a boot, accompanied by crutches.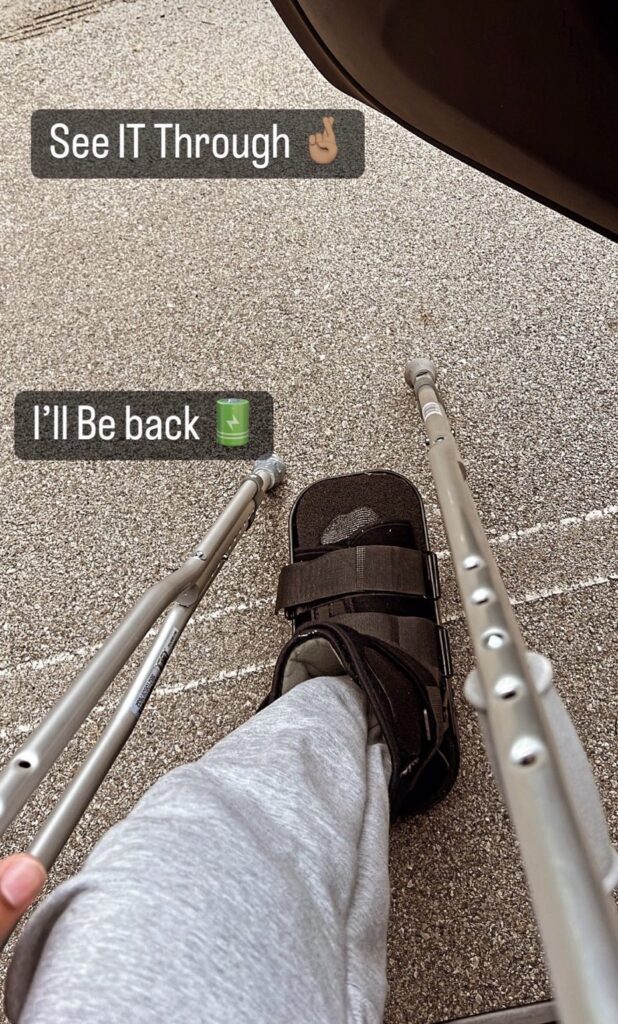 The photo appears to be taken of Jones' left foot. He was unable to play in Kentucky's Citrus Bowl victory over Iowa after he was seen wearing a boot on his left foot throughout the week in Orlando. One of multiple absences on the Kentucky defense, UK was able to overcome the adversity thanks to DeAndre Square's heroics in the fourth quarter. Despite his Citrus Bowl absence, Jones was able to participate in Kentucky's 15 practices this spring.
This time one year ago Jones was not on the Wildcats' roster. A late addition from the transfer portal, the former Ole Miss defender made an immediate impact. He led Kentucky in tackles with 86 and recorded game-saving pass break-ups against Florida, Missouri and Chattanooga.
Will this development have any impact on the UK defense this fall? Only if it is not completely healed by the time the season starts. Foot injuries have a way of hanging around and causing problems, just ask Isaiah Epps. If all goes according to plan, this appears to be a precautionary measure that will get Jones ready by Sept. 4.
If he misses time in the preseason, so be it. An injury sidelined Jones (I believe his shoulder) throughout almost the entire 2021 preseason and things turned out just fine once the games started. He has fives years of SEC football experience. Trevin Wallace and Martez Thrower will be better served taking all of his August reps.