Kevin Knox pulls out of USA training camp with minor injury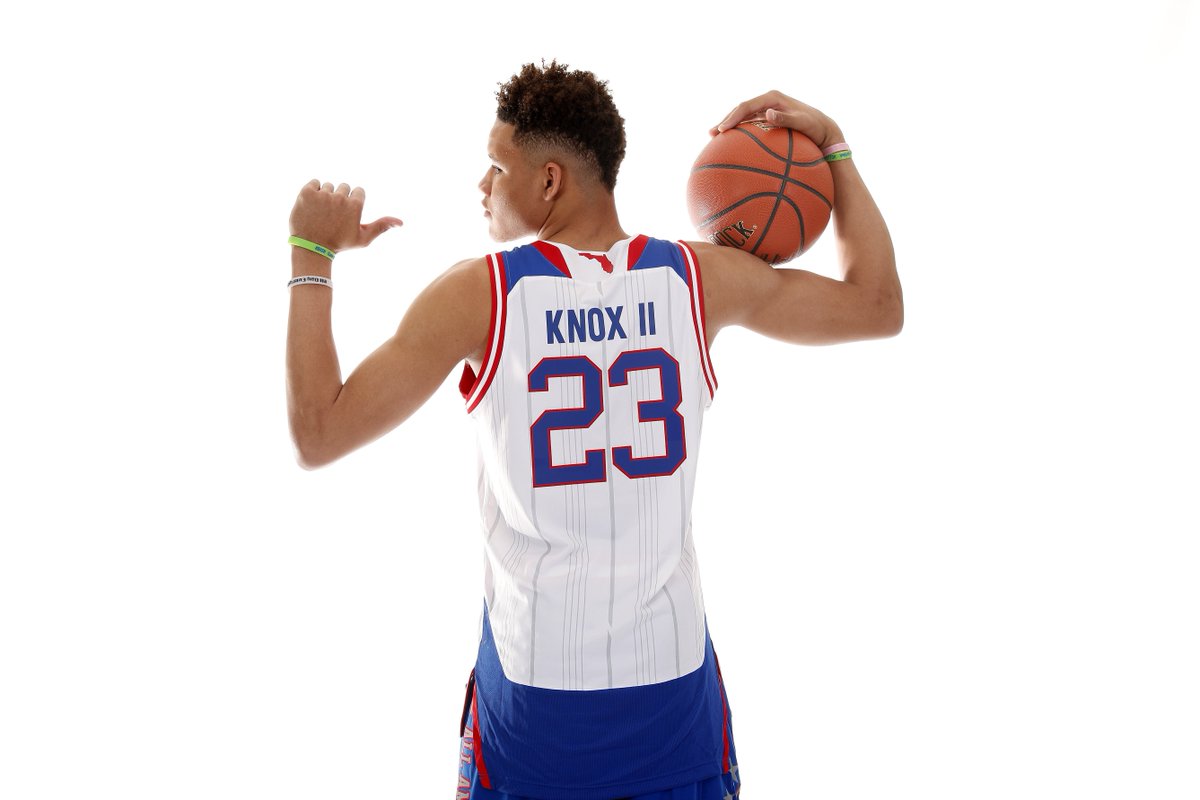 Kevin Knox is on his way back to Lexington, his head coach, John Calipari, announced Wednesday morning. According to Calipari,
Knox tweaked his hamstring
out in Colorado, so he is pulling out of training camp and going back to UK to rest up; therefore he will not be on the U19 World Cup team. "My suggestion was that he go back to Lexington to rest it and focus on class, which he is," Cal tweeted. "But he was great this week at USA Basketball training camp. Proud of him."