KSR is at Pie Five Pizza on Broadway (Friday Show Thread)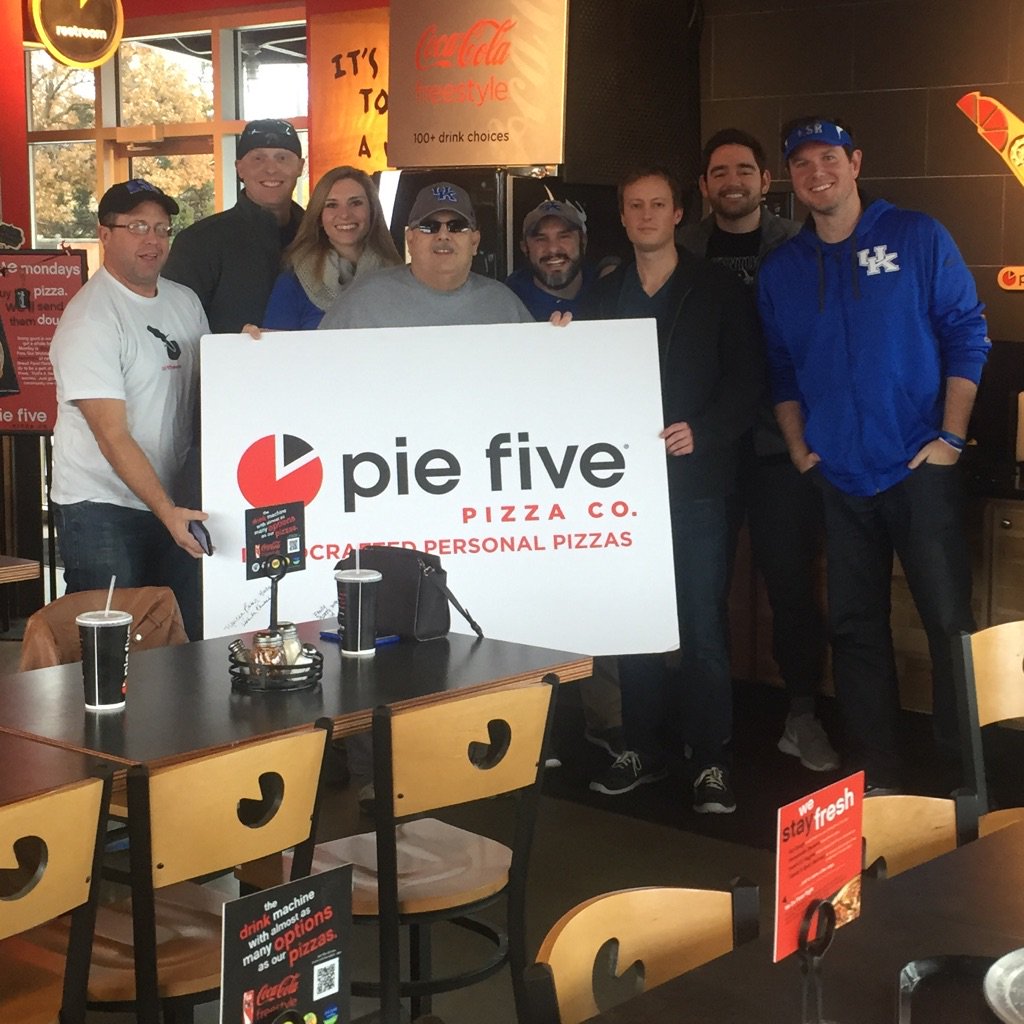 Good morning, friends, and welcome to the Friday edition of Kentucky Sports Radio. Today, Matt and Drew are live from Pie Five Pizza on 867 South Broadway in Lexington to preview tomorrow's must-win game vs. Vandy, talk some basketball, and maybe give our old buddy Rando a call. Tune in for that and much, much more.
Join in on the fun by calling (502) 571-1080.
Listen to Kentucky Sports Radio