LIVE: Mark Stoops' Post-Northern Illinois Press Conference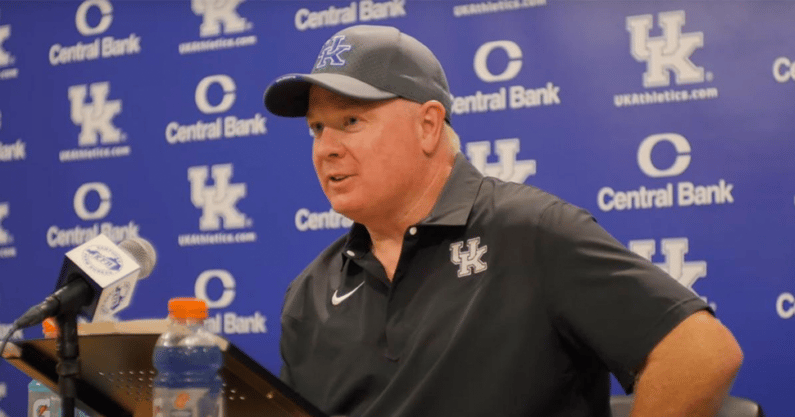 Now that Kentucky's fourth win of the season is in the books, we go live to Mark Stoops in Kroger Field's media room for his thoughts on the win over Northern Illinois.
In conversations leading up to the game, Stoops expressed disappointment in how his team played last weekend against Youngstown State and he may have more reasons to be upset after his team struggled to put away the Huskies as 27-point favorites, winning 31-23.
To hear all Stoops has to say about the win, follow along below and remember to hit subscribe so you don't miss more press conferences in the future.
Go Cats.
Mark Stoops' postgame comments after Kentucky-Northern Illinois