Oscar Tshiebwe making the most of NIL opportunities in Bahamas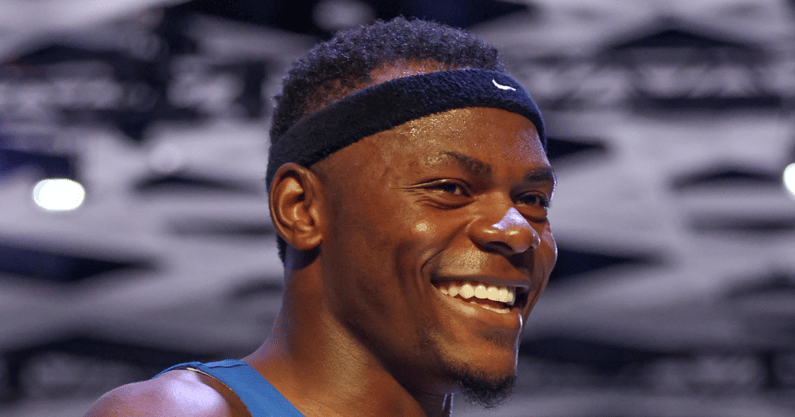 Kentucky Basketball's trip to the Bahamas is also a business trip for Oscar Tshiebwe. As we've discussed before, his student visa limits what he can and cannot do when it comes to name, image, and likeness (NIL) deals, but now that he's overseas, those restrictions are lifted. So, in addition to playing basketball, Oscar is cramming in as many photoshoots, commercials, and signings as he can to make money for his family in the Congo.
This morning, Kyle Tucker shared more details about Oscar's Big Blue Business trip. With all the work he's putting in, he stands to make about $500,000 over seven days, bringing his total NIL earnings to about $2.75 million. On Monday, the day the Cats arrived in the Bahamas, Oscar did promotional work for four different companies before even unpacking his suitcase. Most of the work is being organized by his agent Nate Conley and Influxer, a startup company that works with student-athletes and brands. Former Kentucky walk-on Tod Lanter is Influxer's vice president of operations and is in the Bahamas to help Oscar through the process (rough gig!).
Oscar incorporating charity in NIL deals
You'll be happy to hear that Oscar used his first batch of NIL money to buy his mother a five-bedroom home in the Congo. Now, he's determined to make more money to help others in his homeland. Tucker reports that several of Oscar's NIL deals include a charitable component with the Big O Foundation, which will provide food, clothing, school supplies, and educational initiatives in the Congo. You know, just in case you didn't already love him enough.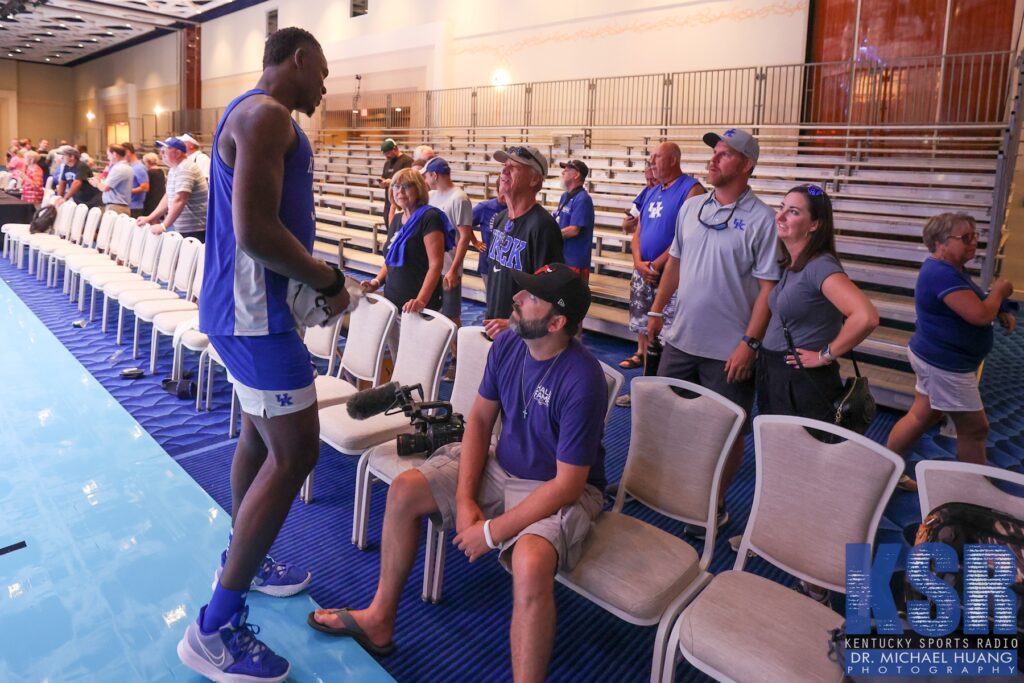 Oscar's Cameo is back open
Today, Oscar announced that he's accepting Cameo requests while in the Bahamas, so if you've wanted a special shoutout or pep talk for a loved one (or even just yourself), hop on it.
Oscar's Walkaway Sports art giveaway is Thursday
One of Oscar's photoshoots this week is for Walkaway Sports' new SRV Trainer, a multifunctional basketball training tool. As part of the deal, Walkaway Sports is offering, for a limited time, an Oscar Tshiebwe t-shirt featuring the unanimous national player of the year posing with his many trophies.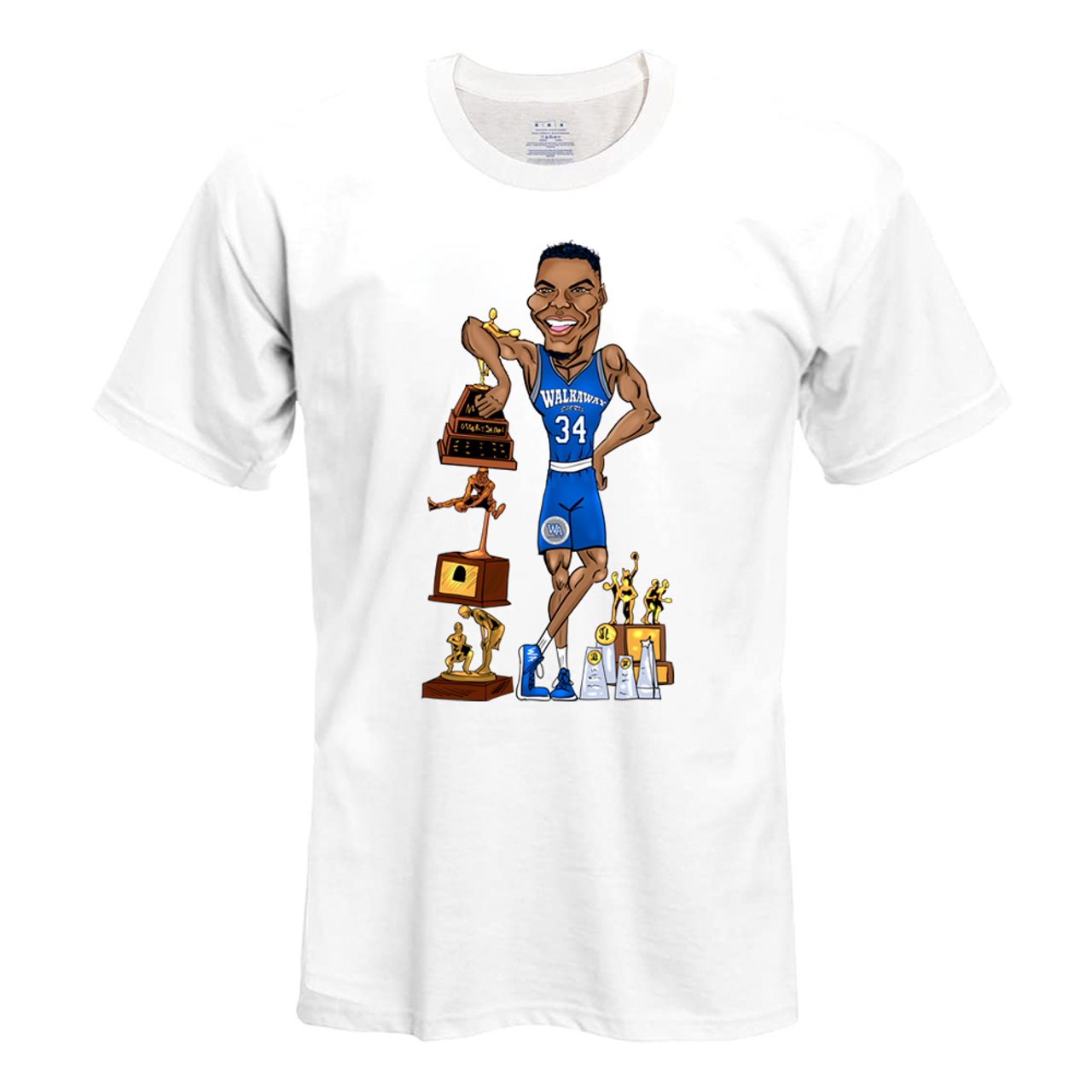 For every t-shirt purchased, you will receive one entry for an autographed limited edition print of the original artwork, of which only 15 will be produced. Oscar will draw ten lucky winners on Thursday morning at 8:30 a.m. ET during his Walkaway Sports photoshoot. The drawing will be streamed live on Twitter (@walkaway_sports). Those t-shirts are still available here.