Pin It Deep: Bye Week Questions From All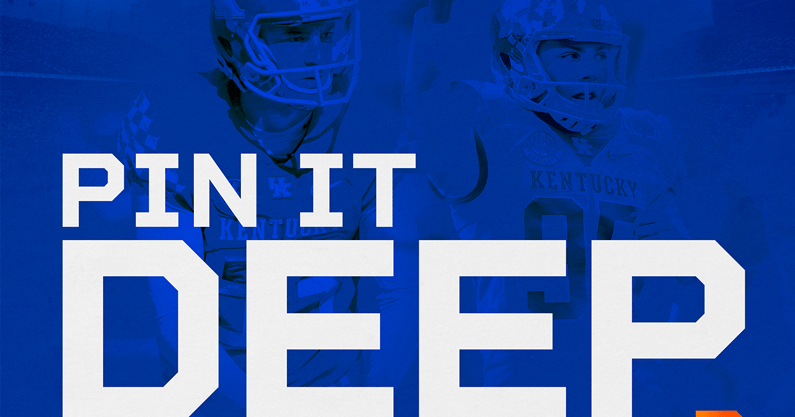 Happy bye week folks, this week the guys answer all your questions:
-Kentucky mid-season review
-Why do the pinheads hate Max?
-Pat McAfee beef????
-SEC Picks
Subscribe, rate, and review to make sure you don't miss an episode of "Pin it Deep" on Apple Podcasts or listen via the KSR podcast feed on Spotify. Go ahead and hit subscribe while you're at it.