Poythress impressive in Sixers workout and climbing up draft boards
[caption id="" align="alignnone" width="1024"]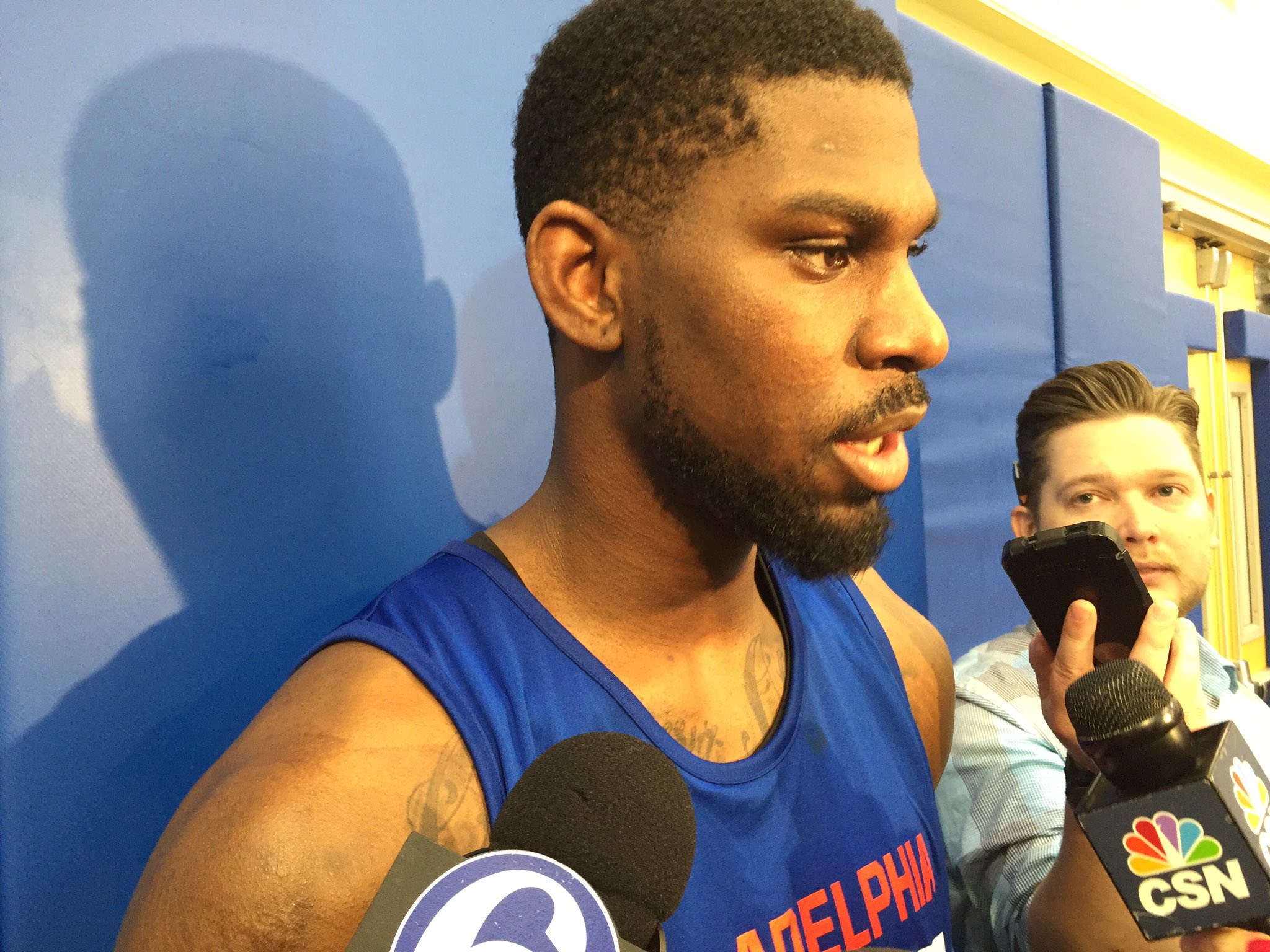 @brianseltzer
[/caption] Alex Poythress was in Philadelphia yesterday for a pre-draft workout with the Sixers, his best workout thus far, he says. Marc Eversley, the Sixers' Vice President of Player Personnel,
said Poythress "stood out"
among the other NBA hopefuls in the workout at the Philadelphia College of Osteopathic Medicine. "The thing about Alex is, he just keeps moving forward," Eversley told Sixers.com.  "He keeps getting better.  He's got a great body, he's got great size, he's an explosive jumper, and he's got a developing jump shot.  For him, he just needs to continue to work and improve his game.  He comes from a great program, Kentucky.  
He's got a future, for sure
.
"
Poythress worked out with Phoenix on Monday, his first of the process; followed by Milwaukee on Wednesday and then Philadelphia. He has many more planned in the coming weeks, including a stop in Los Angeles to meet with the Clippers and Lakers. ESPN's Chad Ford now
has Poythress as his No. 50 prospect
. Don't sleep on AP in the draft in three weeks.