Rajon Rondo to be featured in video game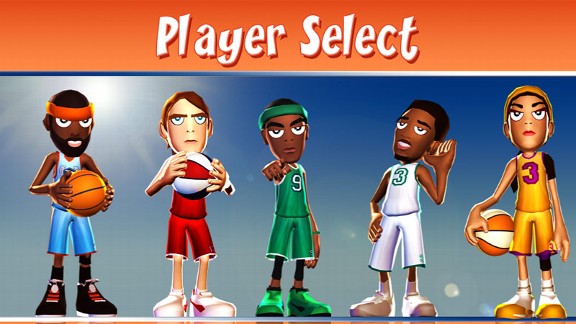 Want some random Rajon Rondo news?
Rondo will be featured in a new video game called "Getting Buckets,"
produced by 5 Balloons Interactive, a new mobile gaming company created by former EA Sports creative guru Sean O'Brien and NBA star Baron Davis. The game will feature Rondo, Davis, Steve Nash, Brandon Jennings, and Candace Parker in what is being billed as a "fast-paced, twitch adventure that's more 'Temple Run' than 'NBA Ballers,' as players sprint their way through a variety of environments collecting as many buckets as they can before time runs out (all while dribbling a basketball, of course)." The game will be available for the iPhone, iPad, and iPod Touch. Odds Rondo downloads it and plays as himself?