Rhyne Howard signs with Italian pro team Famila Wuber Schio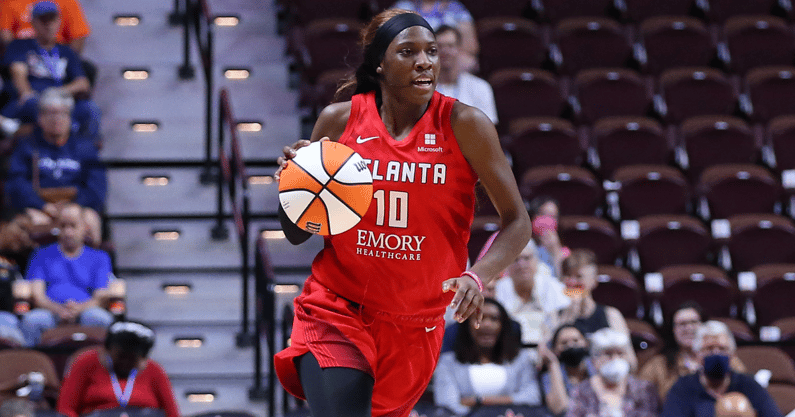 For a majority of WNBA players, playing basketball all year long is not uncommon. Once the season is over, most of the league's talents travel across the world to play for various clubs that typically offer a more lucrative form of payment. Atlanta Dream wing Rhyne Howard has already locked in her first international home once her rookie season in the WNBA comes to a close.
It was reported on Tuesday morning that Howard, who is the frontrunner to win the 2022 WNBA Rookie of the Year, will sign with Famila Wuber Schio, an Italian women's basketball team that plays in Italy's Serie A and the EuroLeague. Schio finished the 2021-22 regular-season with a perfect 23-0 record before winning the league Finals this past May in four games.
"I chose to play in Schio because I feel that Italy can be a perfect place to play and gain experience," Howard said, according to VicenzaToday. "I know the team is at an excellent level and I can't wait to arrive and be part of this environment."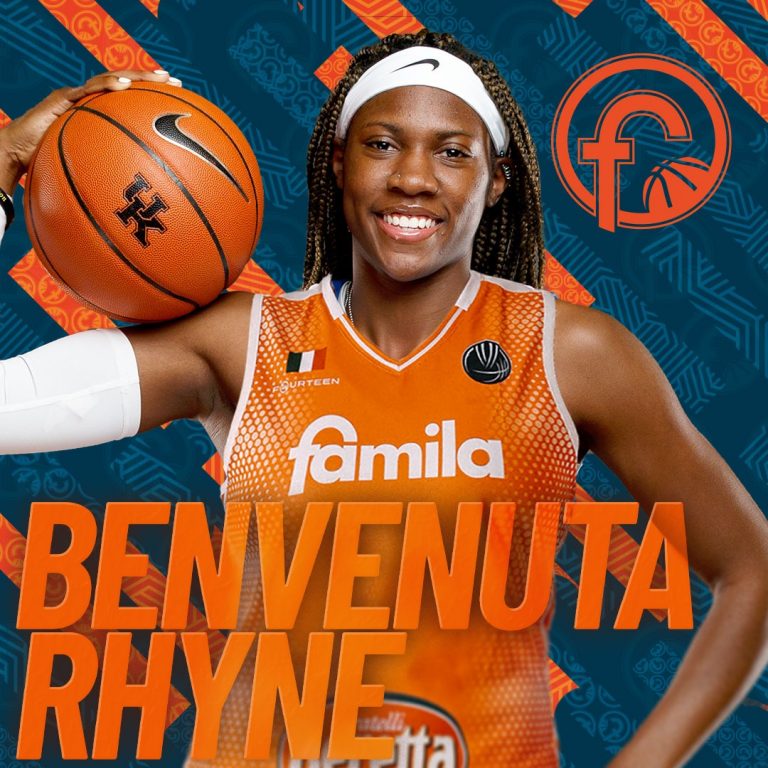 According to EuroBasket, Howard is the only American member currently on the Schio roster, which expects to compete for another title in 2022-23. Details surrounding her contract have not been released. The Serie A season typically runs from September through May while the WNBA season began in May and will continue until the end of September.
Otherwise known as the Lega Basket Femminile, the Serie A women's basketball league has been around since 1930 and is considered Italy's top division. Schio boasts the third-most championships among the 14 clubs with 10 overall, all of which have come since the year 2005.
Through just 15 WNBA games for the Atlanta Dream, Howard has taken the league by storm. She's averaging a team-high 16.3 points per game to go along with her 4.1 rebounds, 2.6 assists, and 1.6 steals. The former Kentucky legend has already been named Eastern Conference Player of the Week and WNBA Rookie of the Month.