Ryan recaps the Debate (Tuesday Show Thread)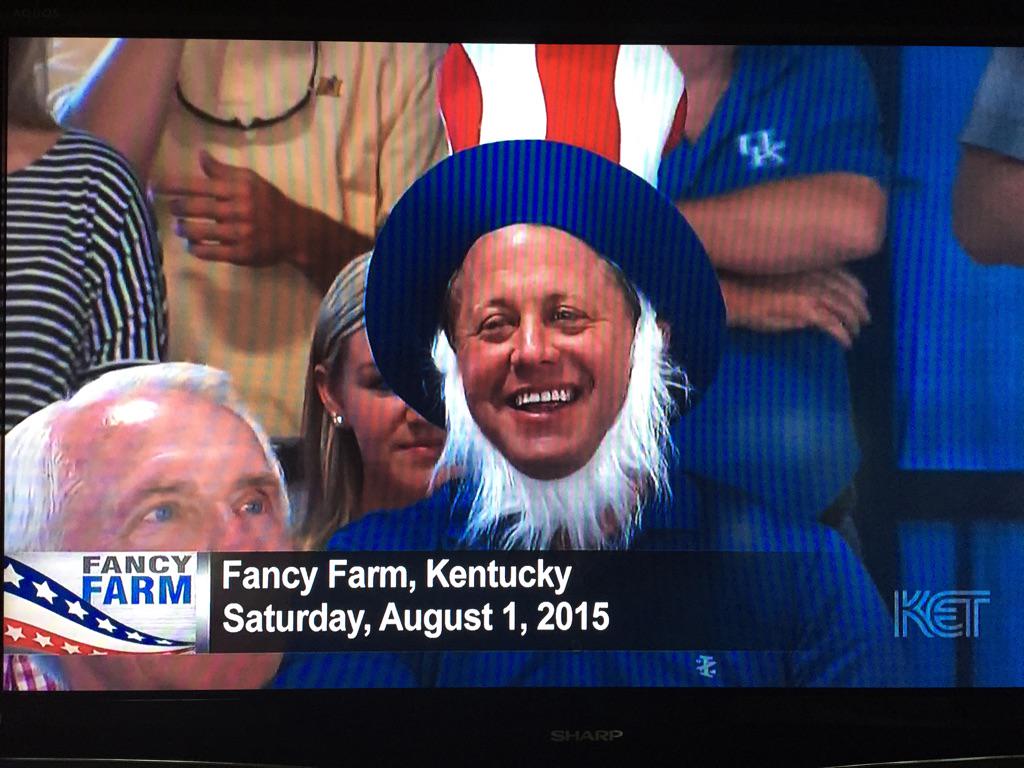 Everyone's talking about the Presidential Debate this morning, but for the real hard-hitting analysis, tune in to Kentucky Sports Radio to hear our political correspondent Ryan Lemond break it down. The gang will also discuss Stoops' radio show last night, this week's Big Blue Madness campout, and Saturday's game in Tuscaloosa.
Join in on the fun by calling (502) 571-1080.
Listen to Kentucky Sports Radio